Certain COVID-19 Vaccination Mandates Lifted This Week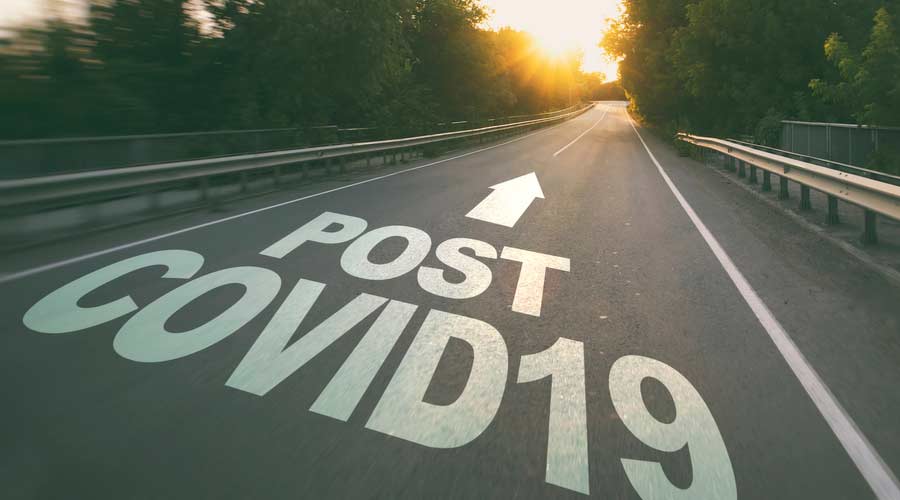 In another move signaling the ending of the pandemic, the Biden administration announced last week the end of mandated COVID-19 vaccinations for federal contractors, employees and international air travelers effective May 11, as reported by US News.
Commenting on the decision, the House notes that while vaccines are still recommended as a pivotal source of nationwide infection prevention, the drop in case rates and general threat to the public regarding COVID-19 calls for a new phrase in which mandates are not necessary on a federal level. Officials also credited the mandates for helping federal employees reach 98 percent compliance on at least one vaccine dose since January 2022.
The May 11 end date coincides with the official expiration of COVID-19 as a public health emergency. Additionally, the Biden administration also plans to end vaccine mandates for CMS certified healthcare facilities, Head Start, educators. Foreign travelers entering the US will no longer need full vaccination requirement proof as well as of May 12, according to the Department of Homeland Security.
In related news check lat month's coverage on President Biden officially ending emergency response to the COVID-19 pandemic.