Biden Signs Resolution Officially Ending Emergency Response to COVID-19 Pandemic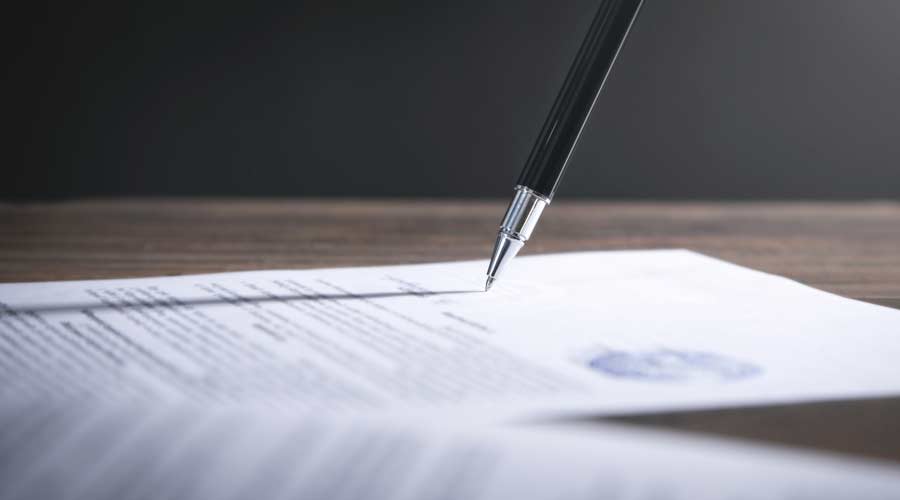 After over three years of being in effect, the legislated national emergency in response to the COVID-19 pandemic officially ended Monday, April 10 after a bipartisan congressional resolution was signed by President Joe Biden. The resolution, which was set to expire on May 11 originally, gave the federal government agency to take significant national action to prevent the spread of the virus through adjustments to health, economic and welfare systems, as reported by AP News.
The ruling comes as little surprise to many, as many of those aforementioned measures had either been completely phased out — such as mask mandates — or are in the process of winding down. The resolution was initially put into place during the Trump administration on Jan. 31, 2020, followed by an official declaration for COVID-19 to be a national emergency in March of that year.
Additionally, a similar health emergency put previously put into motion which restricts immigration on the U.S. Mexico border, is still in effect now but will expire on May 11.
While not in favor of the resolution passed initially by the House of Representatives and later the Senate in a 68-23 vote, Biden acknowledged that he would not veto the decision. With the resolution official, several returns to normalcy from a policy standpoint are being put into motion, including:
• Requiring in-home visits to determine caregiver assistance by the Department of Veterans Affairs
• The ending of the COVID-19 mortgage forbearance program at the end of May by the Department of Housing and Urban Development
Some policies related to the pandemic are still in effect for one more year after two-year extensions were signed in 2022 including tele-health flexibility permissions that allow healthcare system to provide services via computer or smartphone.
In related news, APIC and GP Pro recently announced a partnership to advance the science and practice of infection prevention in healthcare facilities. Read more on that here.