Celebrating National Safety Month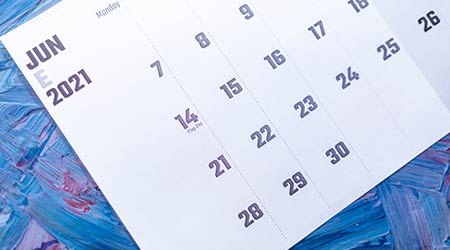 The National Safety Council (NSC) recognizes June as National Safety month, making now a great time to remember just how important a role workplace safety plays in the lives of Americans.
The importance of safety especially necessary to recognize in the cleaning industry where janitorial labor and the improper handling of machinery and chemicals can lead to serious injuries or death.
For example, one man died and another 10 people were hospitalized following a 2019 incident at a Buffalo Wild Wings franchise in Massachusetts. The accident occurred after chemicals were incorrectly mixed, causing toxic fumes. The employee who tried to transfer the mixture - identified as sodium hypochlorite - outside of the building fell ill due to exposure and later died at the hospital. The toxic fumes caused the sports bar and grill to be evacuated by patrons and workers, 10 of which had to be hospitalized for eye irritation and troubles breathing.
For more on National Safety Month 2021 and how it is being celebrated, click here.