Book Club: Design to Grow: How Coca-Cola Learned to Combine Scale and Agility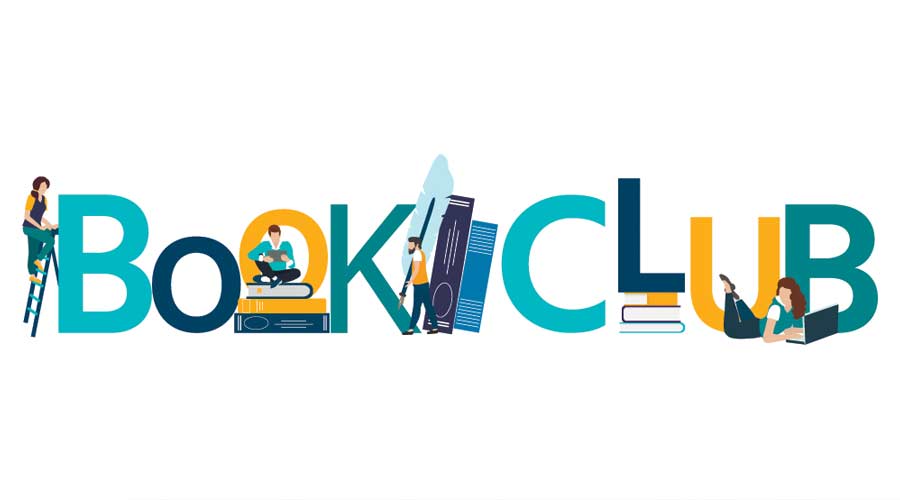 Be it a distributor or commercial cleaning franchise, half the battle for many aspiring entrepreneurs is where to get started. Without a fortified plan, even the brightest business ideas can fall to the wayside if budgeting, employee management or simple protocols aren't accounted for. To help aspiring business owners get off on the right foot, the latest Book Club Installment is Design to Grow: How Coca-Cola Learned to Combine Scale and Agility.
Written by David Butler and Linda Tischler and published by Simon Schuster, this book shares the story of how Coca-Cola was able to not only get off the ground and survive the common pitfalls of a new company, but also how it was able to adapt to rapid market changes and continue to stay successful over time. The lessons in this book, as shared by Niklas Goeke, can be applicable to aspiring players in the cleaning industry as well, with three particular points coming to the forefront.
1. Businesses Have a 'Visible' and 'Invisible' Design
When it comes to the structure of the company, the tangible, visible aspects tend to come to mind first, be it the slogan, logo, office space, products, overall branding, etc. While it's important to have physical products or services that are unique and in-demand, Butler notes that those visible design elements will only be as successful as the structure of a business's invisible design — meaning internal work processes, how ideas are made, timetables for completing tasks, networking connections, and more. Coca Cola, for example, redesigned a series of water bottles in Japan, but before doing so, they conducted through research on what's important to the demographic (an invisible design task). After discovering sustainability was valued, they designed the bottles as recyclable and lightweight which made them a huge hit.
2. Know When to Switch From Being Flexible to Stable
With any startup company, there will inevitably be a lot of twists and turns in the opening months or even years, such as changes to target audience, volume of products, what services could be in demand, or otherwise. In those growing stages it's important to keep an open mind toward any adjustments that could help shape the identity of the business. Once that blueprint is discovered, however, it's important for businesses to stay firm to their strategy in order to ensure long-term growth. Butler exemplifies this by showcasing the Coco-Cola bottle design and font. While the company was founded in 1886, the last change to the design came 99 years ago. The current edition is now iconic and a rebranding could prove detrimental.
3. Embrace Customer Feedback for Innovative Ideas
Companies can spend hundred of millions of dollars to pin down optimal customer demographics, best regions to provide services, and products to pursue, but in many instances a lot of those answers can be found by simply tapping into customer suggestions for free. Some companies view customer feedback as either toxic or obnoxious, but by instead viewing that commentary as potentially constructive, some great innovations or additions to a product line or service package can be pivotal for success. Butler refers to this as an 'open innovation system' which is utilized at Coca-Cola. By making a forum easily accessible to customers, Coca-Cola has collected countless interesting ideas on products, advertisements, specialty designs and more without having to spend a dollar on that part of the budget. The savings over time are estimated to be roughly $100 million by tapping into customer expertise.
Check out the book for yourself here! For another Book Club installment, check out a recent summary on Hire With Your Head: Using Performance-Based Hiring to Build Outstanding Diverse Teams, written by Joe Robinson.