Book Club — Hire With Your Head: Using Performance-Based Hiring to Build Outstanding Diverse Teams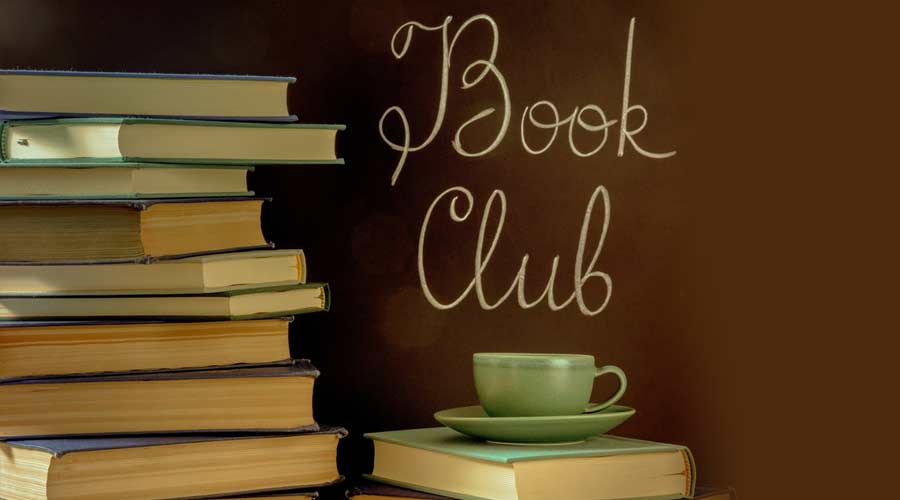 To kick off 2023, CleanLink launched the Book Club series — a biweekly summary of an insightful book for our readership with lessons or takeaways that can improve daily processes or simply the approach to a workday. Our first installment was on Work Smarter, Live Better: The Science-Based Work-Life Balance and Stress Management Toolkit, written by Joe Robinson, which can be checked out here.
The featured book for this week is Hire With Your Head: Using Performance-Based Hiring to Build Outstanding Diverse Teams, written by Lou Adler and published by Wiley.
While the book has countless pieces of advice on hiring best practices, here are some of the most insightful points for companies to set themselves apart, with credit to Blinkist.
Be mindful of your personal feelings of a candidate during an interview. It's human nature, but if a hiring manager isn't careful, they can inadvertently give an unfair or overly-easy interview to a candidate if they are put-off or pleased by their first impression. If a candidate instantly charms the interviewer, the interviewer is more likely to overlook red flags such as dancing around questions, or the questions themselves might be softballs. On the other hand, if a candidate isn't as likable, then responses that are essentially identical to a more-liked candidate could interpreted differently.
Don't over-do the recruitment process. While smart in-theory businesses can fall into the trap of overcommitting resources and staff to the hiring or recruitment processes. If entire departments are tasked with hiring, it can lead to inefficient interviews, repeated questions, or simply too many ideas being squeezed into a finite number of allotted minutes.
The interview itself is only one piece of the puzzle. While a strong interview is still a key component toward a hiring decision, it's necessary to double check certifications, references, degrees and another qualifications — as opposed to simply taking someone's word for it. Some of the most mostly seemingly-charming and qualified people on the planet can over exaggerate or flat-out lie about certain aspects of their worthiness under a veil of humor, likability and overall performance in a conversation.
Traditional job descriptions can lead to underwhelming candidates. From the hiring party's perspective, a good job description could highlight every possible detail the job will entail. In reality this can lead to a posting that can overwhelm prospective candidates or give them the impression that the company isn't very good at summarizing or highlighting key information. Being succinct while also highlighting benefits that could be interesting from an applicant's perspective can go a long way toward getting the best prospects coming through the door for an interview.
Click here to purchase the book for yourself! Check back in a couple of weeks for the next CleanLink Book Club installment.