Amazon Makes Push for Office Supply Market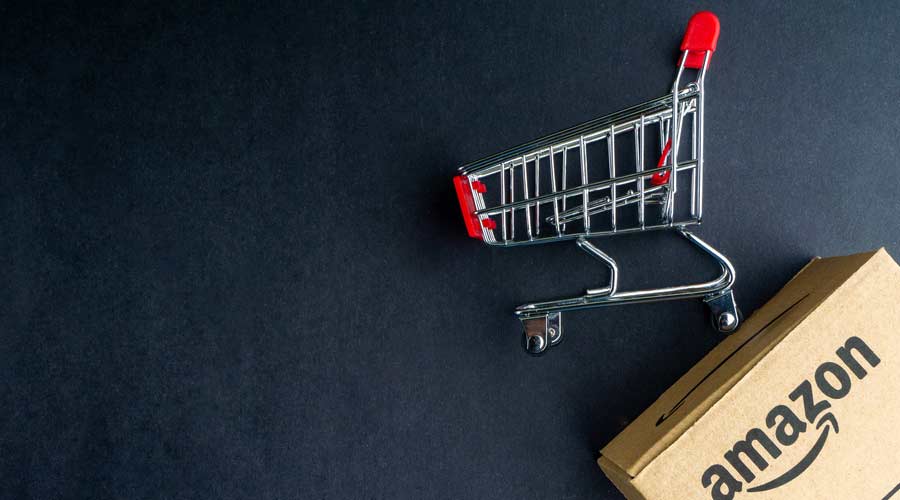 In an effort to expand its business-to-business (B2B) capabilities, Amazon recently announced the launch of a marketing campaign highlighting the platforms ability to track office supply needs for businesses, as reported by Marketing Dive.
The platform, which is being promoted through the slogan "Buy smarter. Dream bigger.," highlights how facility manages can more easily manage the complexities of shipping by tracking spending, product orders, and the need for more inventory in one comprehensive place. These orders can include cleaning and maintenance supplies for facility managers amid supply chain challenges. Branded as a 'one-stop destination', it targets businesses that need to purchase supplies from multiple vendors. As the pandemic complicated both the demand and ability to ship office supplies, the recent weakness in the market was seen as an opportunity for Amazon to create technology that can help bolster it back up amid office re-openings across the United States and beyond.
The platform allows users to shop from a variety of sellers through its Business Prime and Amazon Prime memberships for anything from disinfecting wipes to personal protective equipment (PPE). The potential pool for customers is wide, but the consolidation efforts for multiple vendor purchases aim in particular to simplify processes for smaller businesses and startups.
The campaign is the latest expansion effort for Amazon Business, which originated in 2015 and has since serviced the majority of Fortune 100 companies. Notable competitors have followed suit with similar platforms that allow for operational consolidation among B2B wholesalers, including Shopify, Costco and more. To read more on the campaign, check out Marketing Dive's complete coverage here.