Supply Chain Crisis: What Cleaning Professionals Need to Know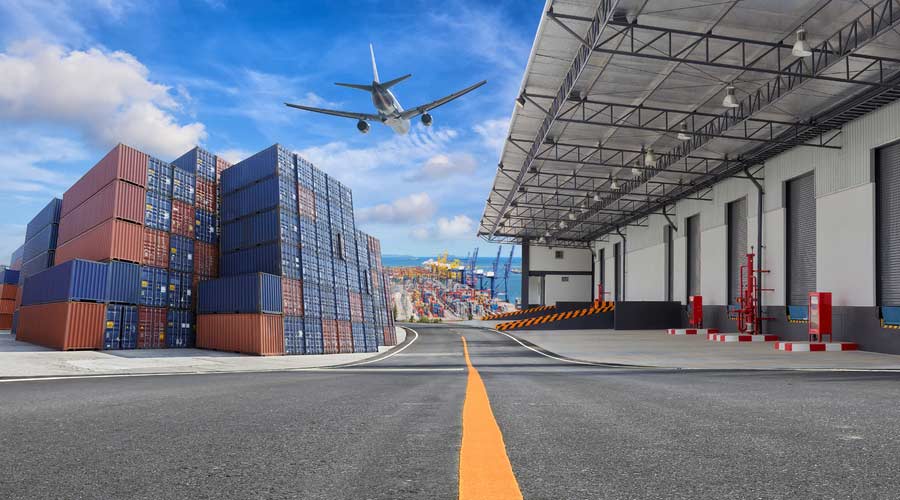 Contributed by AFFLINK
According to the New York Federal Reserve's May 2022 global supply chain pressure index, global supply chain issues are likely to worsen before they get better.
This may also cause prices for many commodities, including those used in cleaning and packaging to escalate.
Because of this, Michael Wilson, senior vice president of marketing for AFFLINK, a leader in supply chain and strategic procurement services, is explaining to AFFLINK members and end-customers how this situation developed and when it may ease up.
Here are his key points:
How did we get into this mess?
Just-in-time manufacturing is one reason. Typically, firms purchase as much inventory as they need for the short term. This keeps costs low but doesn't leave any room for supply interruptions.
Are some industries experiencing more disruption than others?
The semiconductor industry has been most impacted. But because semiconductors are used in so many products, it has a ripple effect, producing shortages in everything from cars to toasters. The cleaning and packaging industries have been impacted, but not as seriously as other industries.
Can we fix this by producing more goods in the U.S.?
Absolutely, and it's happening now. It's called "reshoring." It started before the current situation but has increased considerably during the past year.
What impact have the pandemic and the Ukraine war had on the supply chain interruptions?
Both have had a significant impact. But what we have learned is of greater importance. We realize now how interdependent the world is regarding supplies. A disruption in one area of the world can cause disruption in virtually all areas of the world.
What is "China plus one?"
Many manufacturers get supplies from just one country, China. Now, they realize they need an alternative source should suppliers in China experience a shortage or shutdown. This is called China plus one.
When do you see us getting through this?
There is no magic bullet to solve the supply chain problems quickly. Manufacturers are investing heavily in addressing the challenges, but the best prediction is that things will ease up in late 2023.