What's Keeping Managers Up At Night
Struggles Facility Cleaning Managers Face
---
BY Corinne Zudonyi, Editor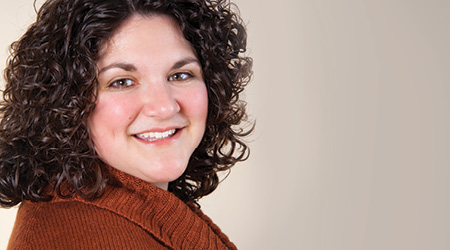 People often ask me, "What keeps your readers up at night?" I used to think this was a strange question. Does their work really keep people from falling asleep?

But as I got older and evolved in my career, I realized that, yes, stresses of any job will definitely keep your mind busy enough to cause some restless nights.

It likely comes as no surprise that the most common challenge of facility cleaning managers involves staffing. For years, the industry has seen employee shortages as available candidates passed up cleaning for jobs that are a bit more glamorous. Add to that a lower unemployment rate (great for the economy, but bad for facility services) and departments are struggling to maintain cleaning levels on their minimal staff.

Staffing — both hiring and retaining — is an ongoing issue for most departments, as proven in our cover story on page 6. When we asked our advisory board what their biggest challenges were, all six mentioned hiring and retaining adequate staffs.

According to our 2017 Annual Reader Survey, managers are tackling the issue head on, as 34 percent have made hiring their No. 1 priority. Makes sense, since 68 percent believe onboarding adequate employees has the biggest impact on their cleaning department.

But the problem of staffing grows more complicated as managers also struggle with departmental budgets.

The traditionally low wages associated with the cleaning industry makes it difficult to compete for workers against fast-food chains. But with half of the budget earmarked for labor, wages need to remain low in order to have enough money to meet cleaning expectations.

With never enough budget dollars to go around, it's easy to see why managers may have so many sleepless nights.

Learn more about the challenges managers face at www.CleanLink.com/21156FCD.