Forming Your Fleet
Carpet Cleaning Tips for Daytime Custodial Operations
---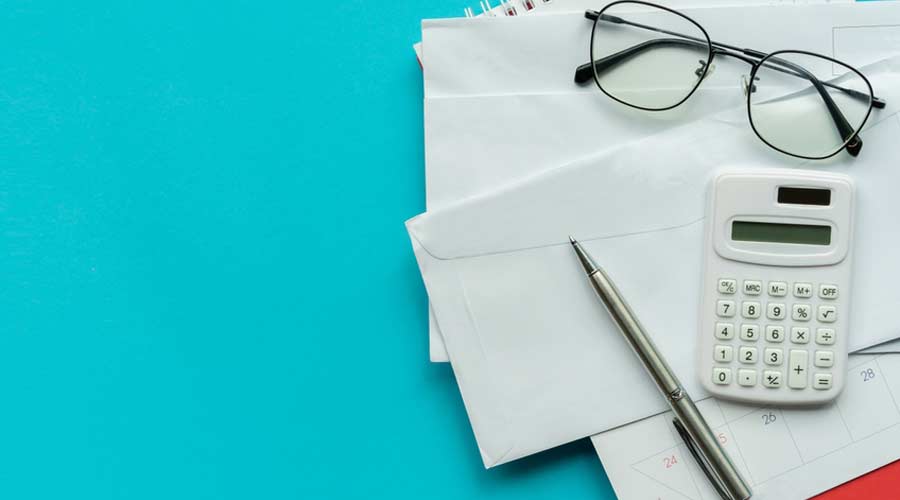 Opting for low-decibel, battery or corded machines and those with proper filtration in a day cleaning program is just the beginning. Facility managers will also need to decide what types of vacuums to include in their fleets, such as upright or backpack or canister, robotic, those with two-speed operations (even those deemed low-noise) and other features, says Sawchuk.
Machine size and that of attachments may also factor in. The level and pitch of the noise may also play a role, he adds.
"It's best to compare/listen to alternative pieces of equipment and get feedback from the people you are cleaning for," suggests Sawchuk. "What is important is what and how they hear things. Different people hear things differently, especially with older people or others that have lost some hearing. Certain sounds may be more or less noticeable to particular occupants."
How the facility is cleaned — for example, a team or zone approach — should also be considered, says Schneringer. Additionally, managers must factor in what training might be needed by the staff, the type of work being done, the business hours, the kinds of surfaces, the age and overall condition of the facility and any certifications (LEED, WELL or Fitwel) it might be pursuing, he advises.
Because there are so many vacuum options, facility managers should conduct a building audit to determine the type and number of machines they might need, suggests Sawchuk.
"Know the type of surfaces and how many of each, the type and load of soils, the traffic patterns in the building, and so on," he says. "Also, seek input and suggestions from your cleaning staff. Ensure the staff is comfortable with the manufacturer and will follow the recommendations as to the frequency and method of cleaning or replacing filters. Consider what provides the best experience for occupants while cleaning that still provides the level of service the decision-maker is after. You need to keep all the stakeholders happy."
Daytime cleaning programs require some legwork before departments can get started, but they can be a nice option for the right operation.
"Sometimes daytime cleaning is a great fit for a facility, and sometimes daytime cleaning is not the best path forward for a facility," says Schneringer. "The vacuum fleet and other associated tools and chemicals should be selected to best fit the needs of the facility."
There are other measures facility managers can take to make custodians and those using the building more comfortable with daytime cleaning activities. Alerting occupants that daytime cleaning is going to take place and touting some of the benefits is a good way to ward off concerns, Schneringer says.
"Some of these benefits include the opportunity to develop relationships between building occupants and cleaning staff, which leads to improved and more simplified communication, faster response to cleaning needs, improved results based on better understand of needs and better communication," he says.
Others benefits he mentions include a heightened sense of security because custodians now are known to occupants instead of being faceless/anonymous nighttime workers, and potentially reduced energy costs if the building doesn't have to stay open as late to accommodate nighttime cleaning.
Since custodians will have more contact with those in the building and with coworkers during a daytime cleaning program, it's important to hire workers who are willing to interact with people, says Schneringer. Thorough training is also essential.
"A well-trained staff who have been instructed on how to best complete their assigned duties while minimizing work disruptions, and who have used their customer service skills to build relationships with their fellow building occupants, are able to put facility managers in the best position to avoid [daytime cleaning] concerns," he says.
The cleaning staff should also understand that more people are watching them, adds Sawchuk.
"What these building occupants see will shape their perception of the cleaning department, and that perception is more important to them than what they read or are being told about what a great cleaning job is being done," he explains. "They will want to see people not only cleaning, but cleaning properly."
To help accomplish this, experts recommend tapping into service providers for assistance.
"Every building that needs vacuums is a unique entity and it's up to the distributor representatives to work with the customers to give them good, better, best options so facility managers can understand what they will be dealing with," Allen explains. "They also have to figure out the potential productivity gains and weigh these against the costs, not with the idea of reducing staff, but to have them do other things that improve the quality of the facility."
Pamela Mills-Senn is a freelance writer from Long Beach, California. 
previous page of this article:
How to Implement Vacuums into Daytime Cleaning Schedules