In The Field: Using Exterior Maintenance as a Unique Selling Point
Tips for Staffing, Marketing Exterior Marketing Services
---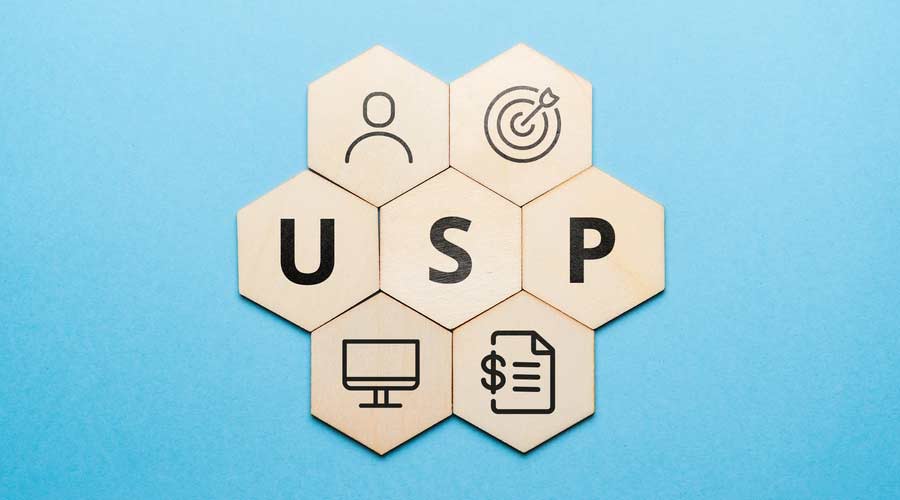 Due to the more dangerous nature of exterior maintenance, those BSCs that are receptive to the idea of expanding their services will be able to generate more revenue opportunities. With that in mind, specific certifications and skillset training are required for employees tasked with completing the job (such as forklift operation). BSCs need to factor this into their budget and workloading considerations.
Meanwhile, an accident can also devastate the entire organization.
"We all know that avoiding workers compensation situations is vital in all industries," says Buchner. "But in a lower-margin industry like ours, it's even more crucial."
This means any time employees deal with anything involving water, power, ladders, lifting or carrying, safety must be in the forefront of everyone's minds. 
"The project supervisor needs to identify all risks and hazards at the beginning of each project day and work with the team to continue to identify items that could trigger potential accidents," Buchner adds.
Finding qualified staff for this specialized work can be difficult. Klein will often shuffle his company's day porters or a warehouse worker to outdoor jobs as needed. He will only subcontract the work out if it's absolutely necessary. His goal is to use only in-house staff, but if the specific project is out of the comfort zone for the usual employees, subcontractors will be considered.
Buchner reports using subcontracting partners when they have more work than they can handle in a specific period of time. The firm will also partner with companies that have a particular expertise or have the specific tools and equipment to handle the work more effectively.
No matter the reason, Buchner has rules for working with outside help.
"We treat our subcontractors like our internal team leaders and instill the same expectations with regard to performance and communication," he says. "All subcontractors must complete a full packet of information prior to working with us as a partner to ensure they meet all insurance requirements, licensing and more."
Smaller operations might prefer to avoid vetting outside subcontractors or even assigning projects to their own staff. Stoffels, who has had between five to 25 employees over the last 30 years, explains why.
"Generally, when I have taken on exterior work, I do those jobs myself for two reasons," he says. "First the amount of time and effort required to train and get an employee started for what are usually smaller 'one-and-done' jobs aren't worth it."
His other reason comes down to trust. Since his employees are trained to do conventional cleaning tasks, it wouldn't be reasonable to assume they can quickly pick up another task without the proper time to prepare and learn the craft. Whether it's climbing a ladder, cleaning a gutter, or running power equipment, the risk of an employee getting hurt often doesn't outweigh the benefit of delegation.
The Marketing Landscape
BSCs utilize a variety of methods to sell their outdoor services to current and potential clients. For current clients, being a proactive partner is a good strategy. Martinez, for example, will point out any cobwebs, debris or windows that need restoration during facility assessments. His main selling point is the 'curb appeal' — and the importance of first impressions when customers are approaching a facility for the first time.
The same holds true when the business is apartments or condominiums. Compared to other sectors of facilities, living units, in particular, can take a property value hit when loose trash, graffiti or dirty walkways are left untended.
Making clients aware of these issues can take some extra effort, particularly if they are, as Buchner says, "spending too much time at their workstation and don't see eyesores that might diminish the value of their property." In these cases, Buchner suggests taking clients outside for a walk around the property. If they're too busy for that, he sends photos along with a price quote.
"We've discovered that we need to make it easy," Buchner notes. "Here's the issue. Here's the price. Please approve."
These projects are usually outside the basic scope of work, so when it comes to billing, Buchner prefers to steer clients to a "project price" as opposed to a "time and material" at an agreed upon rate.
"This way, it's up to us to execute and deliver a high-quality service while working internally to meet our budget expectations," says Buchner.
For larger accounts, Klein, at Building Professionals of Texas, assigns a strategic account manager (or SAM). The SAM advocates for and strengthens relationships with clients.
"She's tough on us!" admits Klein with a laugh. The SAM also looks for small issues to address before they become big problems. "She proactively inspects these properties and talks to the clients about solutions."
When prospecting new clients, BSCs recommend mentioning the importance of exterior services right away. In particular, Martinez notes that it gives the impression that a BSC is versatile and can offer specialized services that competitors wouldn't take the initiative on.
Klein agrees. "Get them thinking that cleaning is the answer, but vacuuming and scrubbing restrooms is only part of that answer. Send out constant contact emails. At worst, it will cost a few bucks — but you will miss 100 percent of the pitches you don't swing at."
Amy Milshtein is a freelancer based in Portland, Oregon. She is a frequent contributor to Contracting Profits.
previous page of this article:
How Exterior Maintenance Offerings Can Set BSCs Apart