<< all webcasts | Return to Membership page
Cost-Effective Carpet Care
To view webcasts you should have flash player 10 or higher. You can find out your version and download an update here.
You must also have Javascript and cookies enabled.
Log In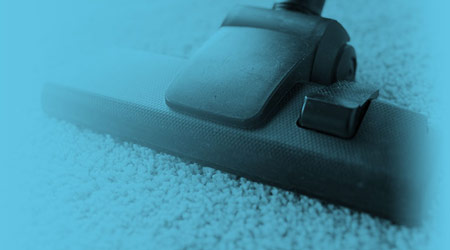 Just as deferred maintenance in a facility can ease budget constraints by reducing overhead costs, so can decreasing the frequency and/or intensity of carpet care throughout a building. Unfortunately, the consequences of cutting back—whether it's a piece of building equipment or an expanse of carpeting—can actually increase costs in the long run. Poorly installed, cleaned or maintained carpet often fails well before its estimated life cycle, and for that reason, BSCs, sanitary supply distributors and housekeeping executives must be able to demonstrate the value of routine carpet maintenance to their customers, and help them understand how an investment in a carpet cleaning program pays dividends.

Attend this webcast to learn more about winning strategies to establish an effective carpet care regimen and learn the keys to successfully clarifying the necessity and financial benefits of regular carpet maintenance to end users and customers.
---
The participation of our sponsors in this webcast enables us to provide this event free of charge. By reregistering for this event, you approve that we may share your registration information with our sponsors. We do not permit sponsors to use your personally identifiable information without your permission for any purposes other than to send you information about their own products and services.
Other Recent Webcasts
CleanTalk: Technology Advancements
Infection Control: Reviewing Proper Procedures
Cleaning Strategies to Fight COVID-19 and Future Infections
How Cleaning Supports Healthy School Initiatives
Premium: Addressing Vulnerabilities in Your Infection Control Program
How The New Flooring Types Will Impact You
Creating Cleaner Schools
HAIs and the Patient Hot Zone: Combating New Infection Threats in Hospitals
Controlling the Spread of Germs in the Workplace
Successfully Avoiding Slips, Trips & Falls