Roundtable: Buying In
What Distributors Can Gain From Buying Group Memberships
---
BY James DeGraff, Associate Editor
As facilities gradually return to their pre-pandemic operations, it's understandable for jan/san distributors to have an optimistic outlook for the upcoming year. The lifting of restrictions in various states, however, doesn't mean the end of bottlenecks, product shortages and other supply chain obstacles that have defined the last 24 months.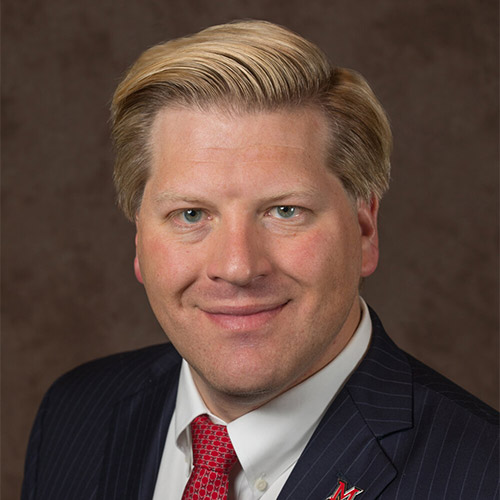 Zachary T. Haines
CEO
DPA Buying Group
Cincinnati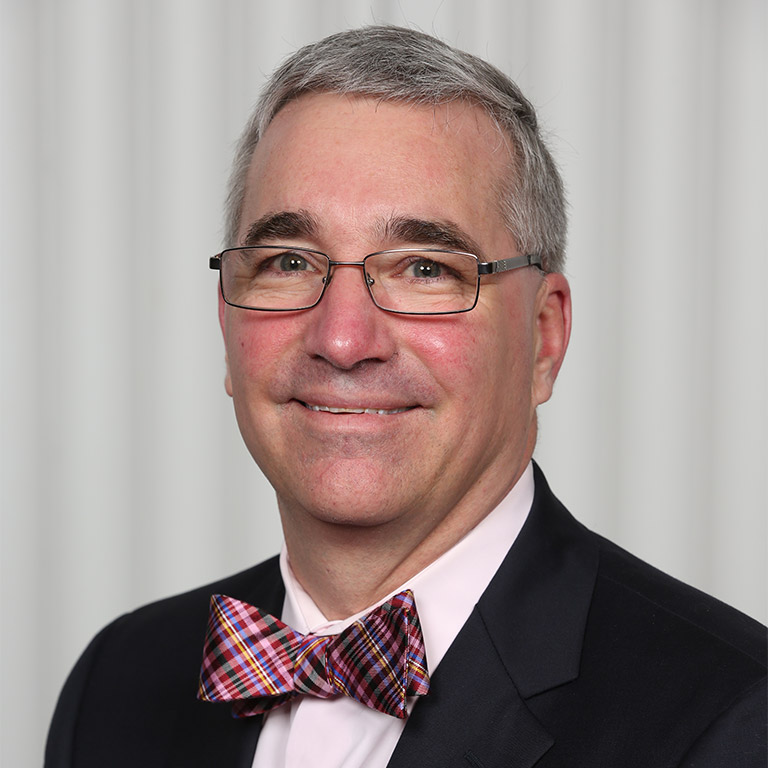 Ty Huffer
President
The United Group
West Monroe, Louisiana
To help alleviate the challenges presented by these setbacks, distributors have used buying groups as a safety net, helping to find reliable alternative avenues for meeting end user demands. But those aren't the only reasons distributors are joining. This roundtable discussion addresses not only product availability opportunities, but the networking advantages and overall branding benefits distributors can gain from joining.
What would initially attract a distributor to join a buying group?
Haines: "Strength in Numbers." Buying groups leverage the collective purchasing power of their distributor membership to negotiate deeper discounts than an individual company could achieve on their own. In addition to the savings, groups provide a great network for distributors to learn and share best practices with one another.
Huffer: Groups are places where like-minded business professionals can discuss the current business climate in a safe environment with those experiencing similar issues. They also provide the opportunity to expand their network of suppliers and business colleagues.
What are some of the biggest misconceptions about buying groups?
Huffer: That we all buy products for our members from our suppliers. We do not even refer to The United Group (TUG) as a "buying group." We are a sales and marketing organization. My job is to offer our members programs and partnerships that will allow them to compete in their respective markets and grow their business nationally.
Haines: All groups have some things in common, but each one also operates a little bit differently. I can only speak for DPA when I say that we do not interfere with a distributor's ordering, invoicing or warehousing. DPA is not a central-invoice group, so we don't get in the way of the distributor/manufacturer relationship; nor do we force a distributor to make their purchases from "group headquarters." In that regard, there is a misconception out there that groups will force you to change how you do business. With DPA, that isn't the case.
What are some of the least obvious benefits of being part of a buying group?
Haines: The networking is probably the most important but least-discussed benefit of joining a buying group. In DPA, distributors have the opportunity to meet face-to-face with the national sales managers, vice presidents or residents of many of the top manufacturers in our industry. If a distributor attends our annual buying and networking conference, those business cards and relationships can come in handy when there are large opportunities to capture or issues to resolve. Another tremendous benefit is DPA's quarterly promotion. Our group puts together various supplier promotions each quarter that allow our members to take advantage of great deals — such as 10 percent off any order placed; buy one, get one free; or even reduced freight minimums.
Huffer: At TUG we offer a lot of the back-office things that our distributors need to help operate their business. We have a program with a large national communications company that offers our members discounts on cellular and fiber for their businesses. We have a human resource company that can do everything from HR to payroll, and we also have launched a healthcare program that our members can use to help reduce the cost of their employee healthcare expenses.
Have millennials entering the industry embraced the potential value that buying groups offer?
Huffer: Yes. We have established a Young Leaders Group where we meet with the next generation of business owners. These are sons, daughters, nieces, nephews, etc. of those current owners who will be taking over and leading those companies in the future. Much is discussed and learned, and even some of us 'old dogs' pick up some new tricks and ideas.
Haines: Although I relate more to Gen X, having been born in 1983, I think I can speak to this millennial question — the answer is "yes and no." Young people that have come up in the industry or taken over their parent's business grew up with the concept of buying groups and probably have attended the conferences. These folks understand both the tangible and intangible value that groups have to offer. Millennials who come from outside the industry might not always see the benefits right away, or would rather move forward without utilizing a group. I respect everyone's choice on the matter. My recommendation is always to give it a try, and if it doesn't work out then you can always move in a different direction.
How can buying groups help distributors overcome ongoing supply chain obstacles?
Haines: During the pandemic, we saw shortages of many products, but especially disposable gloves and personal protective equipment (PPE). DPA has an entire "safety division" with several sources of supply for each of these items so our distributors always had access. It is a great resource to help our members source product within the group. Being a member of a group also helps a distributor get set up and approved quicker with new vendors. This is incredibly important if manufacturers start "capping" or "limiting" new distribution due to shortages. Sometimes, you can get moved to the front of the line.
next page of this article:
Buying Groups Improve Product Lines, Supply Chain Partnerships