Leadership
Strong Leadership Requires Early Adopters
---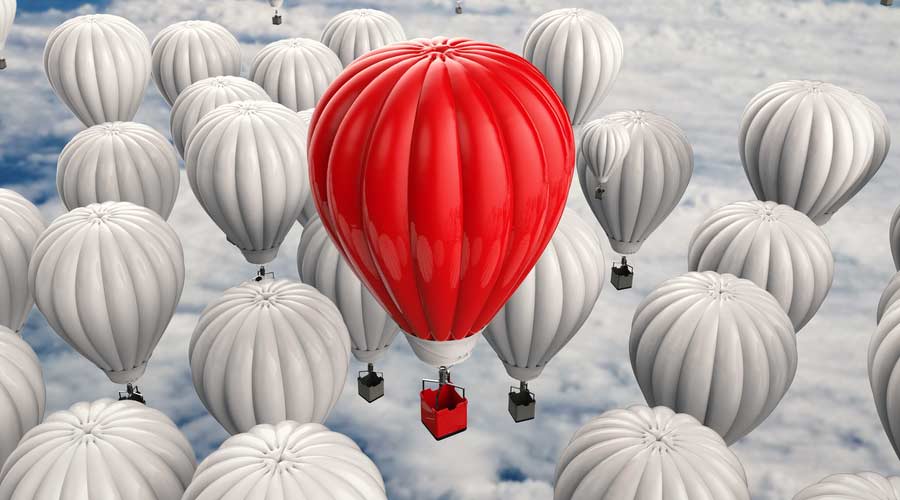 How did I learn to lead? Simple: sports and summer camp.
Long before I became the executive vice president and COO of Spruce Industries, I was a counselor-in-training and soccer team captain. In those roles, I helped organize and run camp activities and team-building exercises. I also learned a few leadership strategies that I still apply to business today.
Here are three of the most essential lessons that I've learned.
#1: Lead by Example
I believe that the best form of leadership is leadership by example. If I'm asking you to do something, I want to know enough to show you how. From truck driving and customer service to warehousing and purchasing, there isn't a job at Spruce Industries that I haven't done.
By building my knowledge, I can better support my employees and find ways to make their jobs easier and more effective.
Leading by example extends far beyond functional capabilities. It also includes your attitude and your mindset. I practice openness and supportiveness every day with my team and work diligently to help them grow in their roles. This type of leadership has made my organization stronger.
I'm fortunate to have a trusting relationship with my team. I do my best to help them learn from me, and I take time to learn from them, too.
#2: Collaboration is Key
As a leader, I have a lot of valuable skills, but I am not an expert in everything. When there's something I don't know, I trust my team to fill in the gaps. I collaborate with employees who can provide valuable insights, knowledge and suggestions. I show my people that I trust their expertise and I'm open to new and exciting ideas.
If your people feel like you hear their voices and respect their input, they'll respect you. Always take the time to collaborate with your team. After all, you hired them for a reason.
#3: Find the Right Approach to Conflict
Conflict is inevitable in leadership. What makes a leader effective is how they handle sticky situations. My wife taught me a simple yet effective method: match the tone, then de-escalate.
In sanitation, we work with a lot of people with different roles and personalities. If you don't meet your people on their level, they won't feel like you hear them. But if you match their energy, you demonstrate that you care about the issue.
When I encounter a conflict, I match my team's intensity and work to understand the problem until I can defuse the situation. Then I ask, "What can I do to help?"
Poor Leaders Tell; Effective Leaders Do
Leadership is a mindset. Where poor leaders dictate, effective leaders delegate. When poor leaders blame, effective leaders brainstorm.
If you're looking to improve your leadership style, ask yourself: Do I lead by example? Do I collaborate? How do I approach conflict? Nail down these answers, and you can set yourself up for leadership success.
Daniel Josephs is the Executive Vice President and Chief Operating Officer of Spruce Industries, a jan/san distribution company based in Rahway, New Jersey.