From the Editor: Sanitary Maintenance Celebrates 80 Years 
Sanitary Maintenance Launches 80-Year Anniversary Special
---
BY Corinne Zudonyi, Editor-in-Chief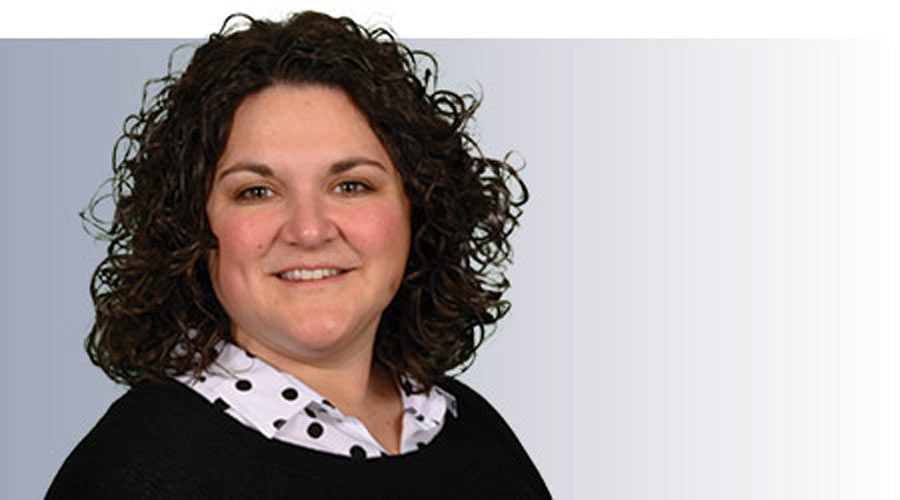 The year is 1943. There are roughly 136.7 million people living in the United States (compared to 332.4 million today) under the leadership of President Franklin D. Roosevelt. The average annual income is $2,000 and new homes are going for $3,600. Cars cost $900 and a gallon of gas is just 15 cents.
Meanwhile, World War II is well underway, and Rosie the Riveter is featured on wartime propaganda posters across the country. In the workplace, many wages and product prices are frozen to prevent inflation and President Roosevelt prohibits workers from changing jobs.
In light of the workplace challenges, a Milwaukee-based businessman named Harry Apple decides there is a great need for a paper dedicated to servicing distributors and manufacturers of sanitary supplies and equipment. He launches the first edition of Sanitary Maintenance magazine — now the longest-running publication in jan/san.
Eighty years later, in many ways, the world is a very different place. Calling a cute girl "cookie" won't fly. Universal credit cards (launched in the 1950s) are not only used often but have evolved into virtual wallets. Meanwhile, the average cost of a gallon of milk is now $4.37 and a gallon of gas has jumped up to $3.49.
In the jan/san industry, distributors have evolved, too. Sales strategies that were standard decades ago are far from common practice today. There has been evolution in equipment, process improvements and, of course, the consistent growth of technology.
Despite these differences, I was surprised to also find similarities in those early issues of the magazine when compared to distribution today. Harry Apple pointed out challenges across the industry in terms of product procurement and supply chain issues. He highlighted recruitment and staffing struggles. Infection control was also a top priority.
Throughout 2023, Sanitary Maintenance will take a deep dive into how jan/san distribution has evolved to become the industry it is today by showcasing a decade in each issue throughout the year. Watch, too, for our special commemorative April issue where we'll explore the history of this great publication, partnerships we've made along the way, the impact the magazine has had on various members of the industry, and even a flashback "Then and Now" vintage advertising section.
We welcome you to join us all year long as we celebrate 80 great years of Sanitary Maintenance!
Corinne Zudonyi is the Editor-in-Chief of Sanitary Maintenance and has been in the cleaning industry for 17 years. She also oversees CleanLink.com, Facility Cleaning Decisions magazine and Contracting Profits magazine.