Meeting The Demand
Roundtable: Distributors Share E-Commerce Strategies
---
BY James DeGraff, Associate Editor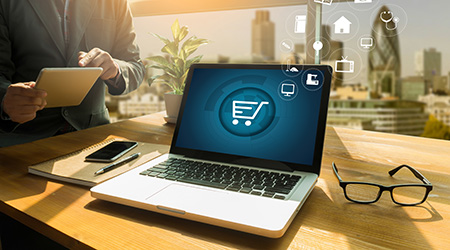 Albeit mandated in many respects over the past year-plus, the rise of digital interaction is certain to have some permanence — even in the cleaning industry where technology trends to take longer to be accepted. Expectations for an efficient and simple buying experience elevate with each generation, and the end user and distributor dynamic is no exception.
The following question and answer discussion addresses some of the best strategies for e-commerce. Specifics include improving the customer purchasing experience, using search engine optimization (SEO) and analytics to drive sales and determine product offerings, emphasizing service as a way to differentiate from big e-tailers and more.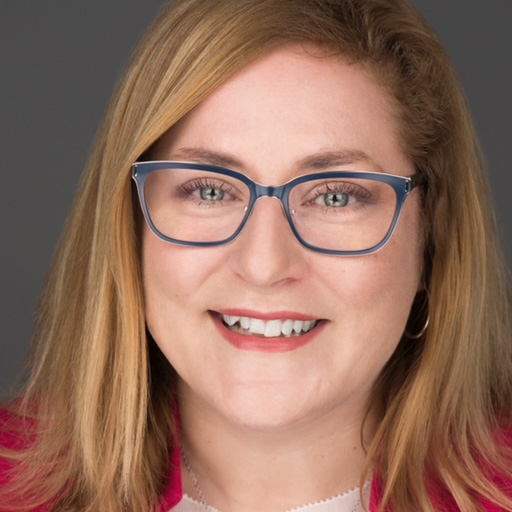 Michelle Harrison
Vice President of Marketing
BradyIFS
Las Vegas, Nevada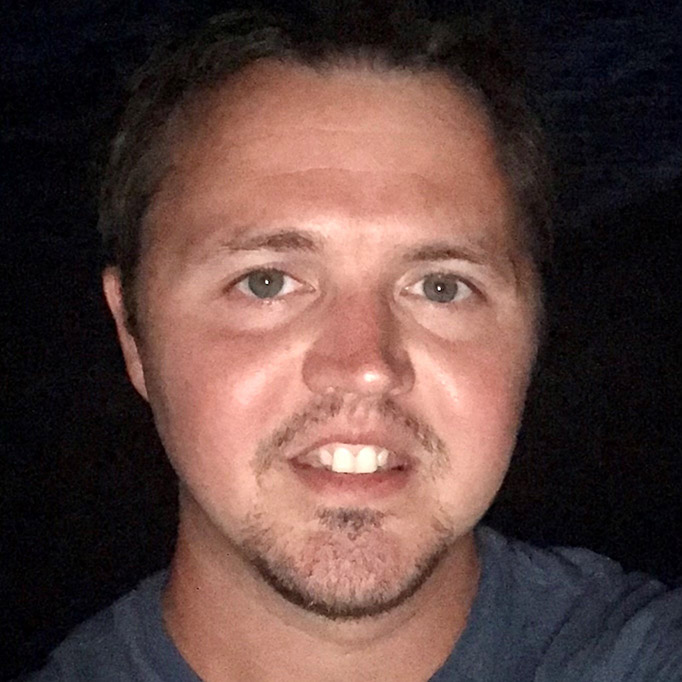 Eric Cadell
Vice President of Operations
Dutch Hollow Supplies
Belleville, Illinois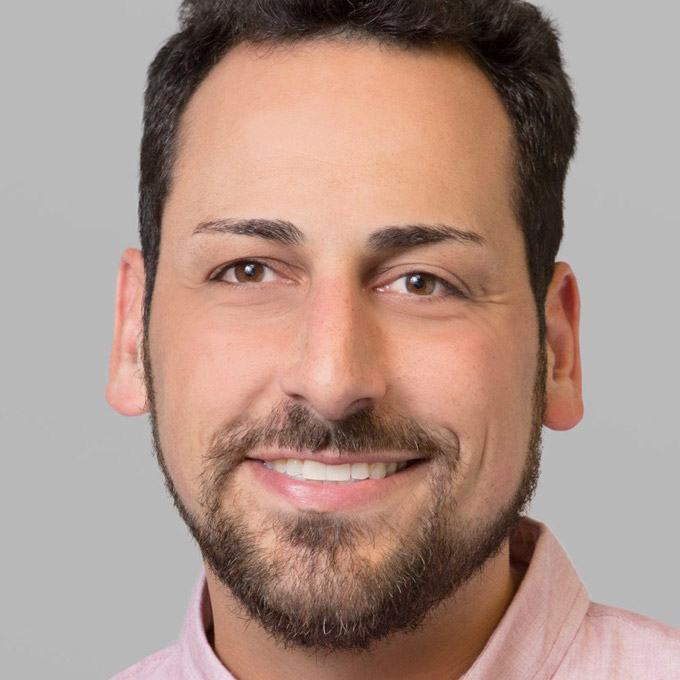 Danny Silverman
Vice President, Strategy & Innovation
Maintex
City of Industry, California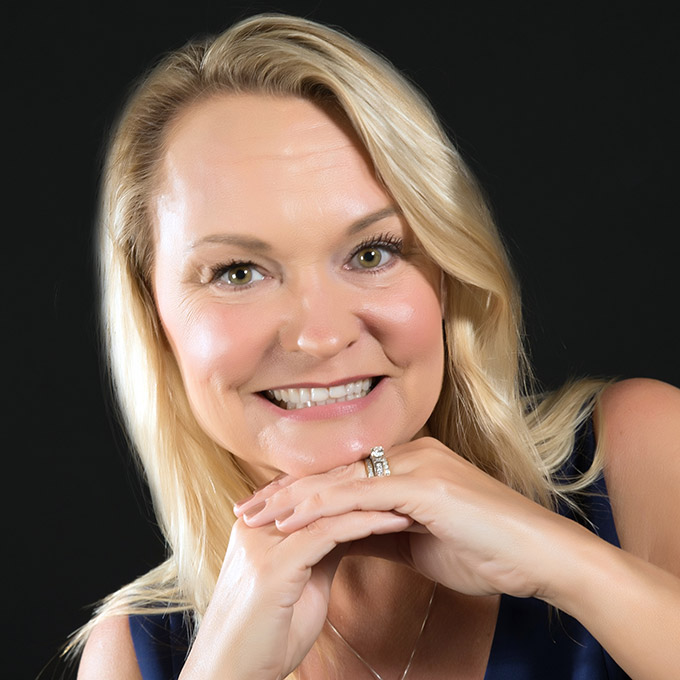 Tina Saunders
Director of Marketing & E-Commerce
Nichols
Norton Shores, Michigan
Has e-commerce been successful for your business? If so, what impact has it had on website traffic, overall sales or otherwise?
Cadell: We have had success with e-commerce mainly with existing customers, not at acquiring new customers. The best use of our e-commerce site is allowing existing customers to more easily place orders and interact with us. It gives them access to see everything we have, versus just what a sales rep presented to them. So, we find that customers who start using our e-commerce platform tend to start buying more and different items.
Saunders: Yes, Nichols has enjoyed the benefits of integrated e-commerce and electronic data interchange (EDI) for close to 20 years. Our e-business capabilities consistently bring customers and prospects to our website.
Harrison: Brady and IFS (Individual FoodService, a portfolio company of Kelso & Co.) are in the process of a complete e-commerce overhaul, developing a robust, customer-centric platform. We are committed to providing resources for both our sales team and customers, placing a heavy emphasis on e-commerce and digital tools — now and going forward. The level of
personalization and customization we can offer distinguishes us from other online ordering websites.
Silverman: Approximately one-third of our order volume now comes in through our online store. Customers appreciate self-service and having access to up-to-date product information and pricing. Many of our more traditional customers still prefer to call or email their orders, but the balance is shifting.
What threats do Amazon and other big e-tailers bring to conventional distributors, and how do you counteract them?
Silverman: Trying to compete with Amazon on their terms is a fool's errand. Amazon can offer limitless selection and fast delivery, but they have no experts available to answer questions, solve problems, provide training or recommend the best product. These human elements are key differentiators for conventional distributors.
Cadell: Amazon and other large e-tailers pose the biggest threat to distribution by providing fast access to a vast breadth of product in just a few days. What they cannot do is help customers solve problems or address issues with a product after the sale. This is where, as jan/san distributors, we can come in and make ourselves valuable and keep the customer off the e-tailer sites.
Saunders: Manufacturers selling direct to or through Amazon is a growing concern.
How much value do you place on SEO (search engine optimization) to drive customers to your website?
Harrison: We rely more on organic traffic currently, but as the new platform grows legs, we will consider paid options. We have an internal team that can manage that.
Saunders: We are working to optimize our Google Core Web Vitals, more for enhancing the customer's digital journey than for driving new prospects to our site. SEO is a fairly straightforward endeavor. With our talented team, we really do not have the need to outsource.
Cadell: We utilize a third party to do our SEO and Google AdWords. SEO does drive traffic to our site because it makes sure we are visible when someone is looking for the types of products we sell. Typically, though, this traffic results in a phone call versus a contactless e-commerce transaction.
Silverman: We have found SEO and online ads effective in driving new equipment business, but have not had much success with other product categories. Does your company utilize analytics? If so, what metrics do you value the most and what decisions do they influence?
Saunders: Yes, we utilize both Google Analytics, the analytics from our e-commerce platform, and other third party tools. We measure a large variety of factors from a marketing standpoint, such as bounce rate, sessions, blog engagement, social referrals, etc. From an e-commerce standpoint, we monitor order size, number of lines, conversion rates on campaigns, etc. The insights we gain do help us improve content and the customer journey.
Silverman: We have not yet gone down this road, but we know it will be a valuable investment in the future.
Cadell: We utilize analytics in our business, but do not use any specifically for e-commerce or web development purposes. We focus on making sure we have assisted a customer and build a relationship — not just a flashy website.
Harrison: Monitoring customer behavior online shapes product selection from whether we need to expand an offering or phase something out.
Do you leverage your e-commerce platform during employee recruiting and interviews to help entice Millennial and Gen Z talent?
Cadell: We make sure that we let potential employees know about our e-commerce platform and other technologies that we use. This does help the younger generations realize that although our industry might not appear flashy, we are keeping up with the times and have all the techy trends other industries have.
Harrison: No, our aggressive investment in technology naturally creates a progressive work environment across any generation.
Have e-commerce offerings affected the size of your sales force or specific services being offered?
Saunders: Not really. It is a valuable tool that our field sales team uses as part of the total service package.
Cadell: E-commerce to this point has had no change to the structure of our sales force. I believe e-commerce is a tool our sales team can use to help grow and aid a customer. It is not designed to replace the salesperson/customer relationship.
Do you use social media channels, apps, targeted emails or other avenues to drive traffic to your site?
Cadell: The third party company we use for SEO also maintains and assists us with our social media channels and apps. They make sure that we are keeping our media channels active and relevant. I cannot say that we specifically have grown by a certain percentage due to our social media presence, but we utilize it as a way of validation since the Millennial buyer views social presence as a sense of relevance.
Harrison: We do not use social media to drive sales at all. We are expanding our email marketing and relying on A/B testing to shape its future in driving sales.
Did the pandemic accelerate the demand for e-commerce among customers? If so, do you anticipate the trend being permanent?
Harrison: The demand for e-commerce has been strong for some time. As soon as online shopping entered the general consumer zeitgeist, it was inevitable that B2B sales would follow suit. The pandemic did not accelerate the demand among customers, but it made it glaring that organizations behind the curve were going to suffer.
Saunders: Yes and yes. There has always been demand for this and it has been escalating in parallel with the growth of Gen Y and Z in the workforce.
Cadell: We did have a slight uptick in customers wanting to place orders via e-commerce during the pandemic, but overall, the way customers placed orders have stayed the same.
Do you plan to expand your e-commerce offerings and how would you go about promoting that expansion?
Silverman: We recently moved to a new e-commerce platform that provides us more power and flexibility, as well as a more consumer-like experience. Some customers love it, but others miss the brutal efficiency of our old, more B2B-focused platform. It is important when adding new features and functionality to get feedback from key customers to make sure their needs are still being met.
Cadell: We do plan to continue to grow and improve our e-commerce presence. We know that as time continues, more customers will want to utilize an e-commerce site as their primary way of submitting orders, so we work to add additional features and functions each year.
Saunders: We are always expanding the offering. With occasional major upgrades, we will do an e-blast to customers and promote the offerings on social media. What are some underutilized tools that distributors could provide on their websites to differentiate themselves from competitors?
Saunders: I think most distributors do host SDSs. Nichols offers considerably more features, downloadable resources, data and reporting to our customers, but much of it is behind the log-in for a reason. We invest in the content creation and management for the benefit of Nichols customers.
Silverman: Customers want to be able to find the information they need quickly, without having to ask their sales rep. We can't just be literature carriers any longer. To succeed, we must supplement strong online product catalogs with local relationships and expert advice.
Disclaimer: Please note that Facebook comments are posted through Facebook and cannot be approved, edited or declined by CleanLink.com. The opinions expressed in Facebook comments do not necessarily reflect those of CleanLink.com or its staff. To find out more about Facebook commenting please read the Conversation Guidelines.