From the Editor: Calling All Sales Leaders
Nominations Open for Sanitary Maintenance 2022 Sales Leaders Award
---
BY Corinne Zudonyi, Editor-in-Chief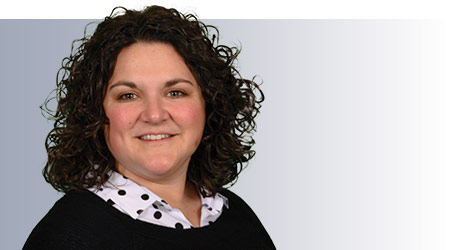 Any fans of "The Office" out there? For those who aren't familiar, this was an NBC comedy that followed a group of typical office workers at a small paper company in Scranton, Pennsylvania.
One main character was Dwight Schrute, a cutthroat salesperson who constantly set revenue records and fought for a more impressive title. He worked hard and success was the only possible outcome. His confidence was unmatched. For example, Schrute once said, "I am ready to face any challenges that might be foolish enough to face me."
Despite these impressive attributes, Schrute wasn't ever perceived as a leader. His client care was lacking. He wasn't a strong listener. And he definitely wasn't encouraging to others. These qualities are just as important as revenue generation and separate a strong salesperson from a top sales leader.
To recognize those who go above and beyond in their role, Sanitary Maintenance is resurrecting its popular Sales Leaders Award program. Strong revenue numbers are impressive, but that's only one thing that will be considered among the nominated candidates. Involvement in other areas of the business and/or industry, mentorships, examples of strong customer service, client care, and going the extra mile will also carry weight. Finally, we will happily consider areas of accomplishment and past recognition, those who have overcome the odds, and anyone who has thrived in the face of adversity.
Are you — or do you know — someone who stands out from the crowd and deserves this recognition? If so, you are encouraged to fill out the nomination form here before Nov. 4. Tip: Be descriptive because voting will be based completely on the nomination submission.
A panel of judges will select up to five Sales Leaders winners. Those winners will be featured in an upcoming issue of the magazine, as well as on CleanLink.com.