From The Editor
Navigate The Global Cleaning Industry With SM's Buyer's Guide
---
BY Dan Weltin, Editor-In-Chief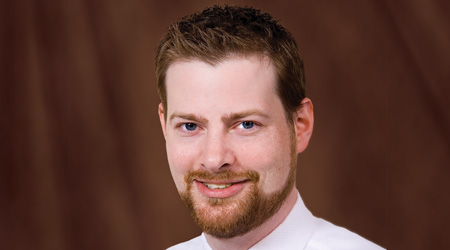 I just returned from presenting a keynote speech at The Cleaning Show in London. This is the largest industry event for the United Kingdom, attracting thousands of cleaning professionals and more than a hundred premier manufacturers from Europe. Show promoters wanted to showcase an international presence at this year's event, hence my participation.

The cleaning industry is becoming increasingly global. Each year you see more international companies exhibiting at ISSA/INTERCLEAN North America and more U.S. companies every other year at ISSA/INTERCLEAN Amsterdam. Manufacturers are stretching their worldwide reach through acquisitions. Just recently, U.S.-based Tennant Company acquired IPC Group based in Italy. Also, Germany-based Henkel is reported to be looking at buying the Diversey Care unit from Sealed Air in Charlotte, North Carolina. In addition, new technology and the Internet continues to make it easy to communicate with peers and colleagues from around the world.

This internationalism is speeding up innovations in the industry. In the past, you'd hear of new products revolutionizing Europe and five years later they'd come to the United States. Not anymore. This gap is shrinking to a year or two, if it exists at all.

This is why a comprehensive industry resource such as the Sanitary Maintenance Buyer's Guide is so valuable. Companies are constantly shifting with the aforementioned mergers and acquisitions. New companies from overseas are entering the U.S. marketplace. Distributors need to be able to connect with suppliers both old and new. For 61 years Sanitary Maintenance has put together this guide, and I'm proud to say it's still trusted among our readers.
---