Getting Started
Jan/San Distributors Give Advice On Private Labeling Products
---
BY Jake Meister, Associate Editor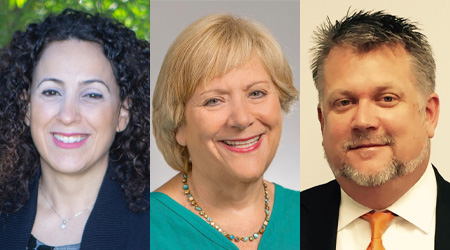 Private-labeled products haven't always been held in the highest regard — and there's a reason for that. In the past, they were made cheaply, which resulted in performance that was far less than stellar. Luckily, the modern private-labeled product typically performs well, and in some cases, it's better than the name-brand option.
Now that its reputation has been repaired, it's a good time for jan/san distributors to explore private labeling their own products. To help distributors get started, Sanitary Maintenance reached out to three jan/san businesses who have long had success private-labeling their products.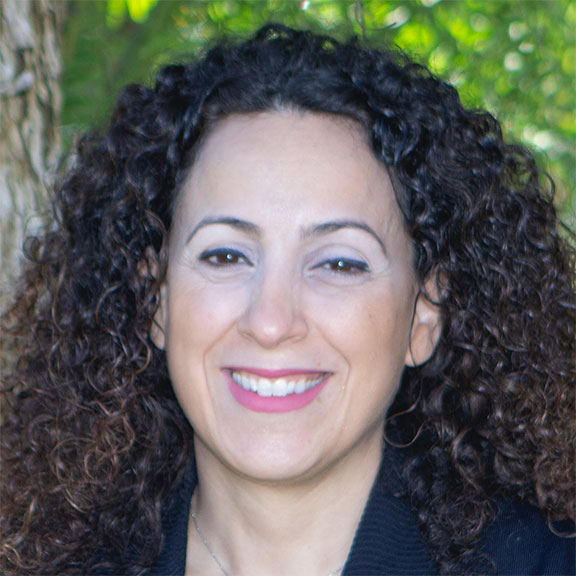 Marianne Abiaad
Executive Vice President
Royal Corporation
Santa Fe Springs, California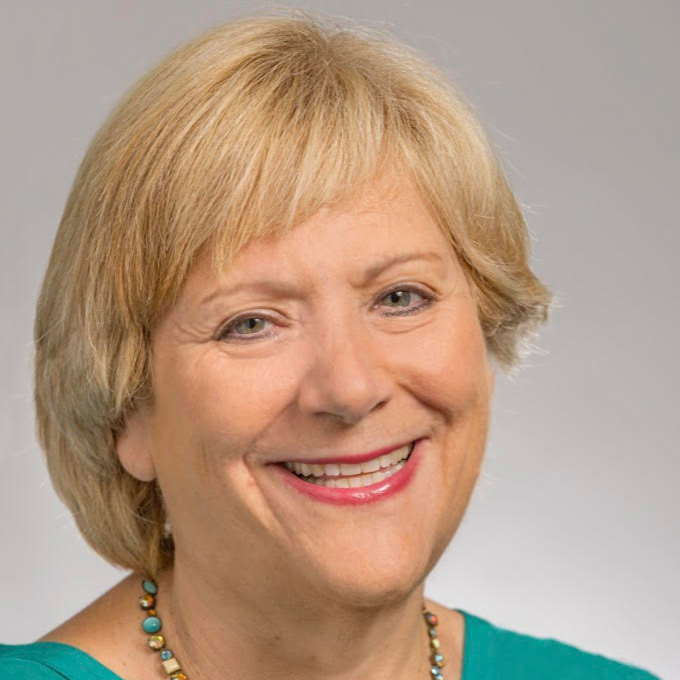 Linda Silverman
President
Maintex Facility Solutions
City of Industry, California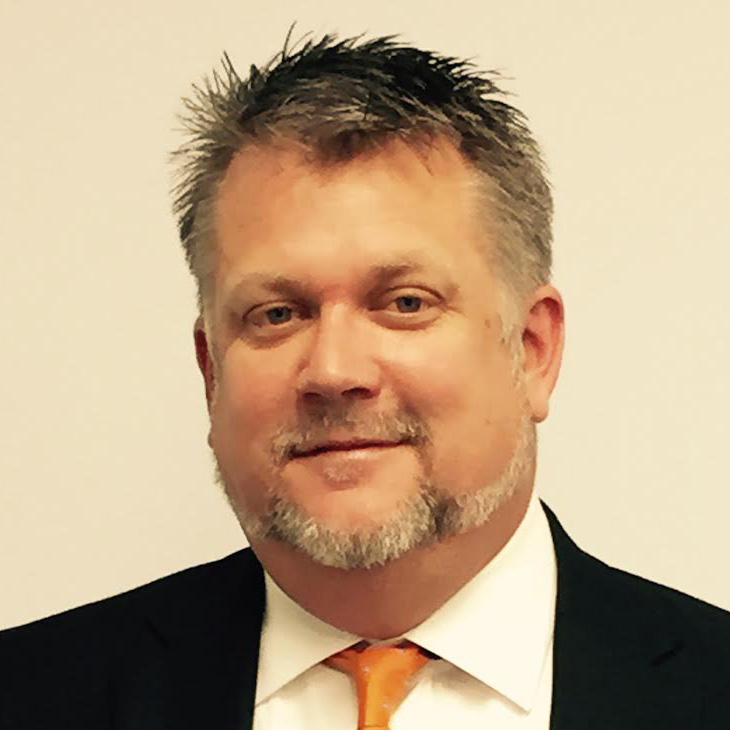 Jim Lety
Director of Sales, Chemical
Imperial Dade
Jersey City, New Jersey
How did your company get started with private labeling and why?
Abiaad: Back in the late 80s, out of the need to develop customized solutions across several categories and various lines, the private branding gave us the freedom to collaborate with key large customers to hit just the right target they needed. Naturally, it involved risk and in its initial stages, it was limited and had gaps.
Lety: We launched our Victoria Bay brand in 2003, starting with a line of cleaning chemicals. In the beginning, our objective was to develop a product line that met our customers' needs. At that time, our organization was known for food service and paper supplies and the manufacturers were not very responsive to our needs.
Silverman: Maintex is a bit unique as far as private labels. We are both a distributor and a chemical manufacturer. We have always sold our own chemicals under the Maintex brand, which would be considered a private label. The line we offer meets or exceeds national brand items with greater flexibility and a price advantage. We used that platform to increase our offering into paper products, liners, aerosols, etc.
What's the best product or products for a jan/san distributor to sell when they first start private labeling?
Silverman: The best products are the high-volume items in paper (toilet paper, roll towels, multifold) and liners, as well as the popular chemical items. I believe in offering quality products that are [a national brand's equivalent] but at lower price points.
Abiaad: Private chemical branding has been the gateway and typically had the lowest minimums for starters.
Lety: For chemicals, it's ready-to-use and bulk products. This created a base of business for us to piggyback as we expanded the line into concentrated formulas, specialty chemicals, and our Greensafe line, which carries third party certifications. Restroom products including towels, tissues, and soap, as well as can liners, are offerings to consider.
Is there a product that you'd recommend a jan/san distributor not consider private labeling?
Lety: I cannot think of a product that I would not recommend.
Silverman: Products that do not have significant volume to be worthwhile. They are hard to keep in stock and will not make much difference in the offering.
Abiaad: Typically, product categories that have a strong brand name and have market recognition are tough. But for the right volume and proper market penetration, most brands are open to engage and explore co-branding.
What issues, if any, did you experience when you first started private labeling?
Abiaad: The early challenges were finding the right dependable sources for each category and certainly developing your brand loyalty and recognition in the market segments you excel at. These require faith, patience and perseverance, but it pays off in giving you freedom to innovate and [be proactive] in finding micro solutions that are not on the national radar.
Lety: We chose our manufacturing partner very carefully and were fortunate that the process was smooth. The product quality was, and remains, excellent. The branding and sales support materials were also top-notch, which gave our sales team confidence.
Silverman: Initially, the perception in the marketplace was that private branded items were inferior to national brands. This is not true, however it takes some time to demonstrate the effectiveness of the new item. Over time, people have come to realize that private brands can be equal or superior to national brands.
What makes private-labeled jan/san products attractive to end customers?
Silverman: The price point to deliver greater profit margins and the ability to differentiate from their competition makes these attractive. When you offer outstanding products, it continues to demonstrate the brand is best in class.
Abiaad: Flexibility and freedom of input.
Lety: Performance and value.
When is the best time to start private labeling?
Silverman: The best time to start private labeling is when a company has a plan in place. What is the value you offer and how can you differentiate from the competition? It is not the right time if you have not planned and do not have a well prepared "roll out" with literature, samples and product familiarity versus the competition.
Abiaad: A good time is anytime (not in the pandemic) you can start slow for risk aversion, but if you have a strong presence in specific markets, this makes your branding a natural step.
Does how you market private-labeled products differ from how you market name brand items?
Lety: We've built up the brand over 18 years, and it now includes 1,500 items, including chemicals, paper products, can liners, foodservice packaging, personal protective equipment and more. Because of the longevity of the brand in the marketplace, the high level of quality and the value for the customer, our sales team often leads with the private-label products.
Abiaad: In some aspects, it does as you need to bear the marketing, dispensing training cost and know-how for your brand. In return, you get flexibility for you and your customers.
The traditional strong brand takes that responsibility on themselves and does a great job at it.
Silverman: Private brands require the company to provide many of the tools themselves (or in collaboration with their supplier) which national brands have available. Whether it is literature, catalogs, cost calculators — these are selling tools you want to include.
What's the biggest advantage a distributor gains by private-labeling a product?
Silverman: The biggest advantage is to promote items which only your organization has available. It creates differentiation as well as profit enhancement.
Lety: We control the brand, including the product development, manufacturing, packaging, marketing, and best of all, the exclusivity.
Abiaad: The biggest advantages are the additional choices and faster responses, if it's done right.
Disclaimer: Please note that Facebook comments are posted through Facebook and cannot be approved, edited or declined by CleanLink.com. The opinions expressed in Facebook comments do not necessarily reflect those of CleanLink.com or its staff. To find out more about Facebook commenting please read the Conversation Guidelines.