From the Editor: Remaining Competitive in Unprecedented Times
How Should Jan/San Distributors Handle Price Hikes?
---
BY Corinne Zudonyi, Editor-in-Chief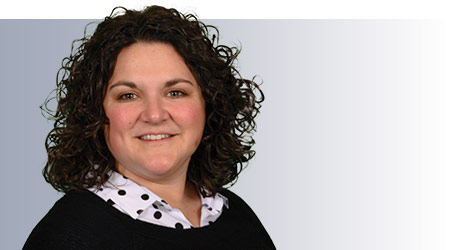 Compared to most people, I was slow to embrace Amazon. I still prefer a brick-and-mortar and interacting with people, but when the pandemic closed stores, I was forced to adapt. Since then, I've become accustomed to the product selections, tracking capabilities and quick delivery — so much so that when this level of service isn't available, I notice.
For example, I recently ordered some clothes from a site I was previously unfamiliar with. As of this writing, it's been two weeks since that order and I still don't have my dresses. Tracking the package reveals that it hasn't moved for four days.
Although it's not the service I'm accustomed to, I know that labor issues and supply chain struggles are likely the cause of the delay, just like in jan/san. As outlined in our cover story, everything from product and parts availability to the cost of shipping and lack of labor is impacting product deliverability.
As if these persisting struggles aren't enough, the rate at which prices are rising has distributors questioning how to allocate increases. Traditionally, distributors try to absorb price hikes to keep customer loyalty high, but doing so shrinks margins. In what seems to be a perfect storm of challenges, taking the hit might not be possible this time around. This reality has distributors looking to expand supplier partnerships to include companies who can not only deliver necessary product, but do so at a competitive price.
The move is necessary if jan/san distributors want to remain competitive in a difficult marketplace, one that includes the all-to-familiar e-tailer Amazon. In fact, Amazon Business recently announced increased efforts to target jan/san end users. Their offerings tout simplified shipping, tracking spending and product orders, as well as more inventory. It's assumed that if jan/san distributors can't secure products at a reasonable price and deliver them on time, then Amazon will happily step up to the challenge.
There's no doubt that these are unprecedented times for jan/san distributors. As you navigate these challenges, it's important to think outside the box, don't be shy about exploring new opportunities, communicate with customers and be patient. I'll be taking my own advice as I continue to wait for my package to be delivered.