Benefits Of Buying Groups
How Distributors Benefit From Joining Buying Groups
---
BY Corinne Zudonyi, Editor-in-Chief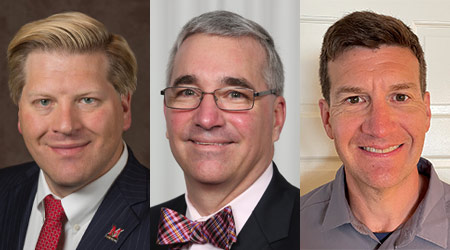 The last 12 months have left very few distributors unscathed. The COVID-19 pandemic brought challenges no one saw coming and independent distributors across the country were scrambling to keep up with supply chain shortcomings.
Those who belong to buying groups found themselves with a leg up on their competition during this difficult time. As it turns out, buying groups have a lot more to offer than simply group discounts. To dig deeper, Sanitary Maintenance reached out to three buying group representatives to discuss member benefits, competing against big box and e-tailers, and predictions they have for the rest of 2021.
How can distributors benefit from being part of a buying group?
Keough: We're finding that many dealers are looking for more than a rebate play. They are looking for market protection in the form of national proprietary branded systems, help with training and education, and lowering operational costs. As a member-owned organization, our member-owners have more influence in how the group is controlled and how decisions are made.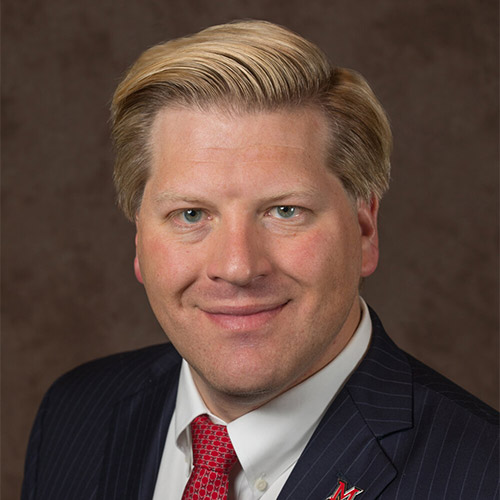 Zachary T. Haines
CEO
DPA Buying Group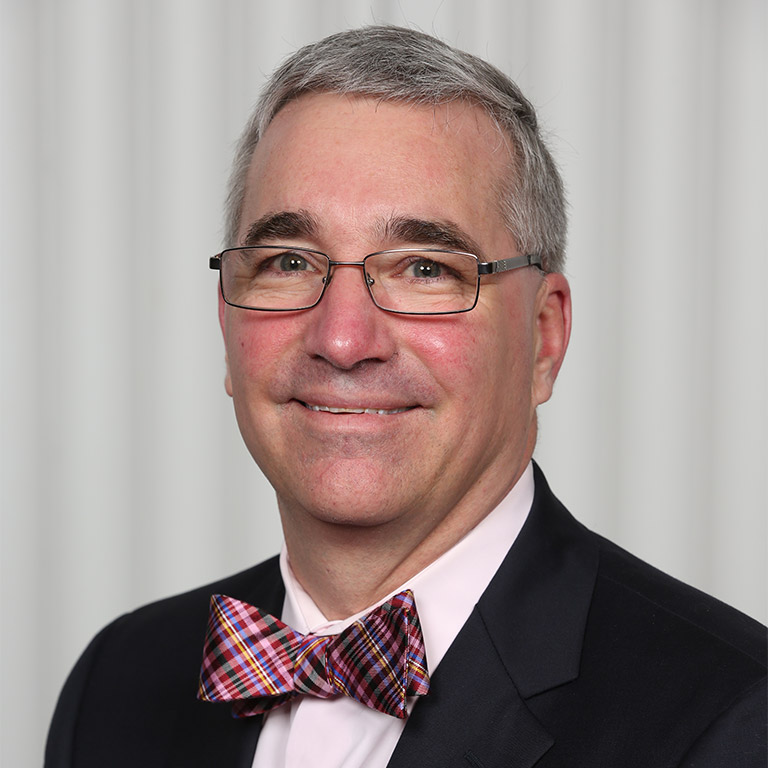 Ty Huffer
President
The United Group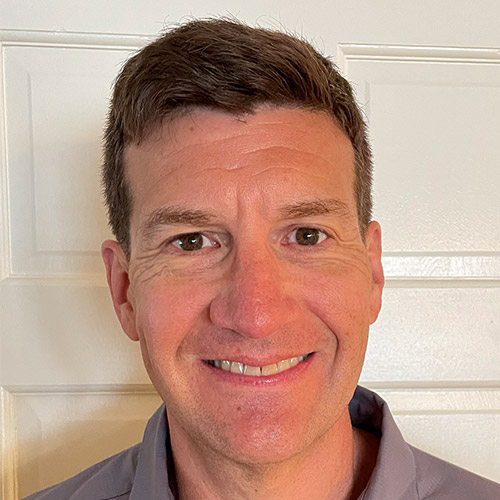 James Keough
Vice President of Marketing
Triple S
Huffer: Buying groups are places where business owners and like-minded individuals in our industry can get together in a safe, secure environment to discuss the issues and opportunities that each of them encounter everyday, while trying to manage and grow their businesses.
Haines: Buying groups use a "strength in numbers" approach to negotiate deeper discounts, CJD's (rebates), lower minimums, extended terms, and better freight policies with the group's preferred suppliers. Joining a group will not only help a distributor buy better, but they will receive additional access and resources across all channels to help their companies prosper.
What are some examples of the services offered by buying groups?
Haines: DPA offers a wide array of services and programs to our membership. Members can quickly source products from hundreds of supplier partners. They have access to member-only promotions quarterly, which include 5 percent off-invoice deals, free-freight and other savings. Supplier programs typically contain best bracket pricing, lower prepaid freight policies, lower minimums and quarterly rebates. We have also started negotiating pass-thru programs, which provide additional rebates for distributors that purchase specific brands through DPA's redistributor partners.

Keough: Our Partners in Protection Program is the industry's most comprehensive reopening program for the education, long-term care and general facility markets. It goes beyond offering general advice such as "disinfecting high-touch surfaces" and actually provides the protocols in who, what, where, how and why to do it. By following the PiP road map and walking through each of the program steps, we can help any facility break the chain of transmission, minimize risk, and meet the expectations of all stakeholders.

Huffer: In addition to our national list of Preferred Suppliers, we have partners that provide services to our members. This includes things such as collections, human resources, technology (websites, etc), credit card processors, leasing agencies for equipment and trucks, as well as freight companies. Anything that can help our members with the running of their business, we have.
Why is it important to partner with a group that has a growing list of suppliers?
Huffer: Our industry is ever changing — 2020 was a perfect example of that. In March of 2020, I was looking for suppliers of N95 and KN95 masks, isolation gowns, additional sources of disposable gloves, and other PPE items. Our large list of supplier partners allowed some of our members to stay in business during the pandemic.
For example, members that were only distributors to the food service industry had to reevaluate and pivot to stay in business. By having the wide breath of preferred suppliers, members were able to evolve and change their business model to include jan/san or industrial packaging items, and stay in business until their primary restaurant customers opened back up. Once they did open, our members became a more valuable resource because they were able to sell those customers more items.
Haines: We firmly believe in quality over quantity. Distributors have several options in every janitorial product category, including redistributor/wholesale partners. What makes DPA truly unique is that, in addition to our jan/san offerings, we have proactively negotiated partnerships with the world's leading manufacturers of safety equipment and clothing and industrial supplies. Whether it's gloves, disposable clothing, hard hats, ladders or power tools, we are uniquely positioned to help our members grow via category expansion. Adding and retaining suppliers is indicative of the overall health of the organization.
How can being part of a buying group help distributors compete with big box retailers and the growing e-tailer market?
Haines: The No. 1 factor that determines an end-user's spend is a distributor's breadth of product offering. Customers want to go to one place for all of their product needs and buying groups help distributors meet those needs by facilitating direct relationships with suppliers in thousands of product categories.
I believe there will always be a need for product expertise, quality service and local supply. Our distributors have the tools and purchasing programs to compete with "big box" and e-tailers dollar-for-dollar, and they offer more value through their service and industry experience.
next page of this article:
Distributor Growth Areas And In-person Events
---