From The Editor
Cleaning Products That Boost Productivity
---
BY Dan Weltin, Editor-In-Chief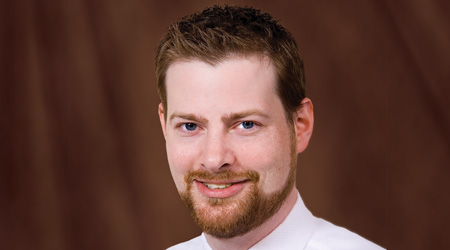 "Doing more with less" has been a mantra for cleaning departments since the Great Recession. In addition, building service contractors continually struggle to find job applicants willing to become janitors.

Stretching labor is a challenge plaguing nearly every facility and company in this industry. But based on my observations at the recent ISSA/INTERCLEAN North America convention and trade show in Las Vegas, help is on the way. These new products don't just boost worker productivity, many allow janitors to clean areas they've been forced to skip for years.

Electrostatic sprayers — which one company won the overall Innovation Award for — let janitors clean and disinfect the backside and underside of objects, areas typically neglected during regular cleaning procedures. Yet, these surfaces can harbor germs just the same as anywhere else. Similarly, ultraviolet equipment is becoming more common to make disinfecting high-touch surfaces easier.

When it comes to vacuums, it appears the cord is dead. Many manufacturers shared how battery-powered models — both backpack and upright — significantly improve worker productivity. Another innovation that received a lot of buzz from attendees were high-extension wands for vacuums. These poles allow janitors to reach dusty ductwork and objects up to 23 feet high. One booth attendant told me about a theater that used these attachments to clean the old stage curtain for the first time in years.

Robotic machines, which were prominently displayed in many floor care booths, allow janitors to focus on other tasks while the robot tackles the floors. Similarly, nanotechnology skins create self-cleaning surfaces for high-touch points such as door handles and push plates, so janitors can concentrate on disinfecting other objects.

As the industry progresses, distributors will need to be ready to change out their inventories to incorporate these new innovations. For a peek at the future, visit the product section on this website.