From the Editor: A Lesson in History
Celebrating 80 Years of Jan/San Distribution
---
BY Corinne Zudonyi, Editor-in-Chief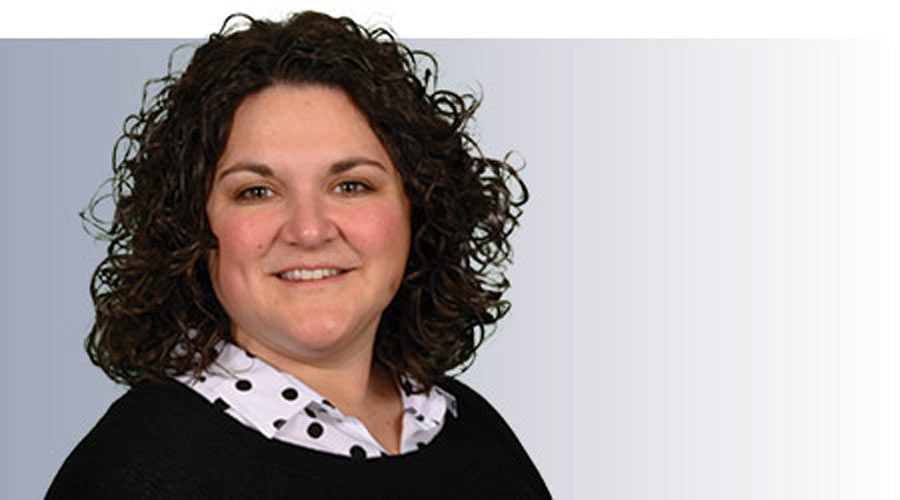 I have always been fascinated by history — the clothes people wore, how much things cost, the general pace of life, and events that took place. In so many ways, the past was all very different. But if you take a closer look, it makes sense when they say that often times history repeats itself.
In preparation for this anniversary issue, I've been digging through 80 years of Sanitary Maintenance archives. I expected to be weeding through a litany of outdated content, crazy photos and industry data that would likely seem foreign compared to today. What I found was quite the opposite — similarities that span eight decades.
For example, various wars and health threats would come and go, each leaving an impact on jan/san. Many resulted in labor struggles that are not all that different from what we're experiencing today. Some also forced product shortages that pushed manufacturers to change production (this sounds familiar, too). The good news is that the changing times normally also lead to industry innovations in terms of product development, process efficiencies and an even higher demand for jan/san (again, eerily familiar).
In addition to the content, the photos surprised me, mostly because of how familiar I was with them. Sure, equipment has been streamlined here or there, but many companies we work with today were illustrated in some of our earliest issues. Even the people — I found photos of grandparents and fathers of distributors I'm currently working with. This industry is truly like no other.
During my research, I also learned a great deal about our founder Harry Apple who was determined to make sure jan/san distributors across the country were informed about changes happening in the industry and success stories worth emulating. Without his vision and tenacity during a very difficult time, I can't help but wonder where jan/san would be today.
I also learned that Harry's passion for this industry and expectations for Sanitary Maintenance would be passed down to every editor that proceeded him. There have been only a dozen or so chief editors over the last 80 years, each of which has managed the publication with respect for the readers and the entire industry. I'm honored to be part of this exclusive group and pledge to continue providing honest and well-researched data that will aid distributors and their sales reps well into the future.
Please enjoy this look back at the last 80 years of Sanitary Maintenance magazine, as well as this industry and the great people who make it up.
Corinne Zudonyi is the Editor-in-Chief of Sanitary Maintenance and has been in the cleaning industry for 17 years. She also oversees CleanLink.com, Facility Cleaning Decisions magazine and Contracting Profits magazine.