Product Watch
Quantura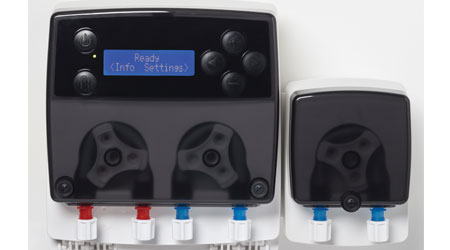 Brightwell Dispensers Inc.
Website
|
Company Information
|
Product Releases
Product Type:
Warewashing Dispensers
Quantura family of warewashing dispensers provide precise and consistent dispensing for a variety of commercial dishwashing applications, including glass, under-the-counter, single-tank and conveyor machines. Included in the line is a two-pump peristaltic system for dispensing machine detergent and rinse aid, with the option to incorporate a third pump for dispensing sanitizer. A single-pump system for dispensing one chemical into glass or under-the-counter machines is also available.
Products for the Building Service Contractor, In-House Custodial Manager & Jan/San Distributor