Product Watch
Pumie
12/11/2020
2/27/2020 5:06:32 AM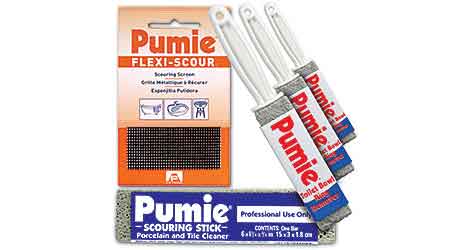 United States Pumice Co.
Website
|
Company Information
|
Product Releases
Product Type:
Pumice Scouring Tool
Pumie can be used with water or cleaning agents to rid porcelain, tile and concrete of stains, grime and deposits. The pumice tool works on contact, reducing the need for intensive scrubbing. By using fewer chemicals, the product can be considered environmentally friendly.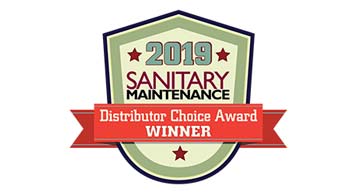 Products for the Building Service Contractor, In-House Custodial Manager & Jan/San Distributor
---