Product Watch
PortionPac advanced cleaning system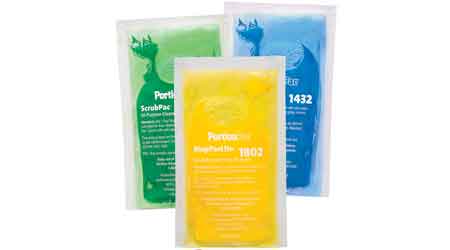 PortionPac Chemical Corp.
Website
|
Company Information
|
Product Releases
Product Type:
Preportioned Chemicals
The PortionPac advanced cleaning system is free of hazards per the OSHA HazCom Standard. That means no Pictograms or hazard or precautionary statements are required on any of the cleaners. The new formulations are also Green Seal certified.
Products for the Building Service Contractor, In-House Custodial Manager & Jan/San Distributor