Product Watch
sponsored
Book "Creating Healthy Hospitals"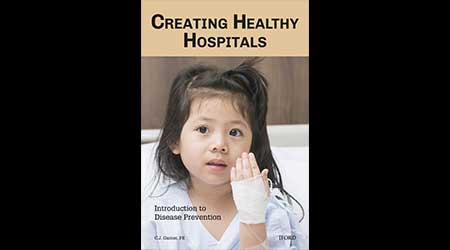 IFord Institute- Institute for Disease Prevention Engineering
Website
|
Company Information
|
Product Releases
Creating Healthy Hospitals By Christopher Garner PE Diseases that occur daily within the healthcare industry kill up to 250,000 patients annually. This problem represents a systemic failure to seek affordable solutions because the industry itself has a flawed understanding of what its job is: to protect patients while curing them. The adopted adage, First do no Harm, allows the medical community to tolerate a staggering number of unnecessary deaths. What can save us? Engineering!
Products for the Building Service Contractor, In-House Custodial Manager & Jan/San Distributor