Xenex Files Submission with FDA for UV Disinfection Technology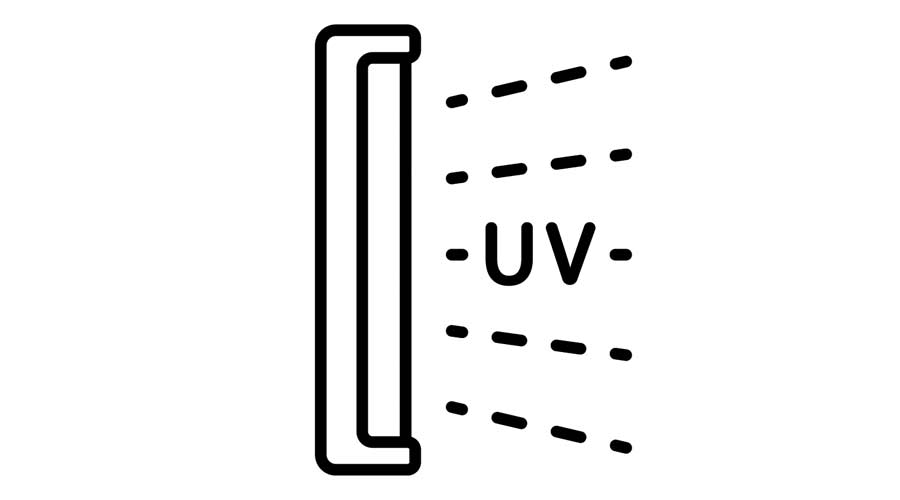 Xenex Disinfection Services announced it has filed a De Novo petition with the U.S. Food and Drug Administration ("FDA") for medical device market authorization of its LightStrike+ ultraviolet (UV) room disinfection technology. The company's patented device uses a xenon lamp to create broad spectrum UV light intended to quickly destroy pathogens on surfaces in healthcare facilities.
Xenex's LightStrike technology is currently being sold pursuant to an FDA enforcement policy that was issued to allow light based disinfection products to be brought to market during the global pandemic (Enforcement Policy for Sterilizers, Disinfectant Devices, and Air Purifiers During the Coronavirus Disease 2019 (COVID-19) Public Health Emergency). The De Novo pathway allows for creation of an entirely new product classification and, if granted, will strengthen Xenex's leading position in the UV disinfection industry by obtaining FDA authorization to market LightStrike+ (the new iteration of the device) as a medical device. The filing includes substantial data on testing with the device and leverages the robust scientific evidence published in peer-reviewed articles about the efficacy of the LightStrike disinfection technology.
Harmful microorganisms can remain on surfaces in healthcare facilities, even after the best manual cleaning efforts. Many of the world's leading hospitals and health systems, including HonorHealth, Mayo Clinic, MD Anderson, Ochsner Health, and Texas Health Resources, utilize LightStrike's powerful UV-C disinfection technology to achieve optimal cleanliness by destroying pathogens missed during the manual room cleaning process. There have been more than 45 peer-reviewed, published studies in scientific journals demonstrating the effectiveness of the LightStrike disinfection technology, which is protected by 193 patents.
"When we started Xenex, UV room disinfection in healthcare facilities was novel. Over the course of time, proactive hospitals deployed our robots to disinfect their facilities and we're extremely proud of the success those hospitals achieved. Today, room disinfection with LightStrike robots has become standard of care in many hospitals. The value and importance of what they've accomplished is such that we are submitting our De Novo petition to the FDA and we welcome the change in the UV room disinfection industry because it's that important to patients and healthcare workers," says Dr. Mark "Tuck" Stibich, founder and chief scientific officer of Xenex.
"LightStrike Germ-Zapping Robots have been deployed by more than 1,000 hospitals worldwide and we're very proud that those hospitals have safely completed more than 35 million disinfection cycles," says Morris Miller, CEO of Xenex. "We have been working closely with the FDA to describe to them our unique broad spectrum UV disinfection device, and we're very excited to pursue this De Novo classification. Our hospital partners have been looking for clarity in the UV room disinfection market and we believe that this will help them make informed, evidence-based decisions."