World Food Championships Chooses Cleaning Partner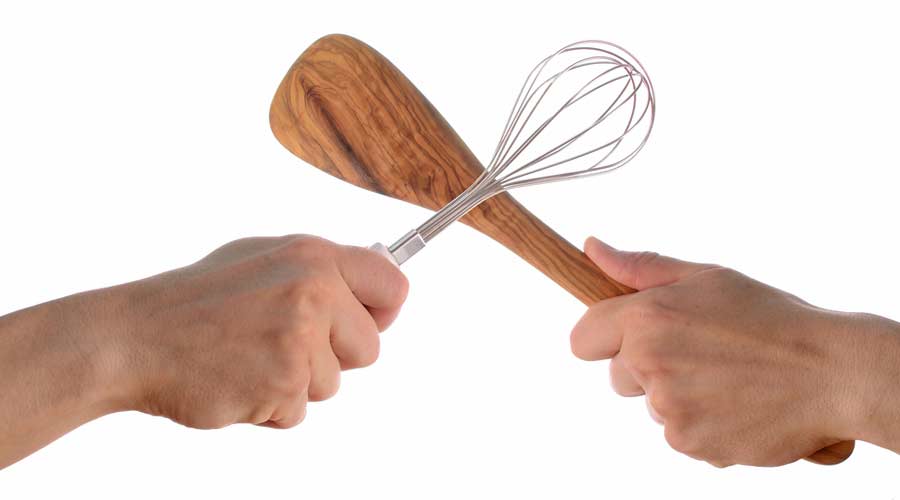 The 10th annual World Food Championships (WFC) are coming up soon on Nov. 9-13, 2022. SC Johnson Professional, a total solutions provider for industrial, institutional and healthcare users, is heading back to Dallas to be the sole cleaning sponsor of the competition.
Following the success of last year, SC Johnson Professional will again help ensure all 30 chef stations are properly cleaned between cooking rounds. This year, a record number of 15,000 culinary dishes will be created by amateur and professional chefs on-site.
SC Johnson Professional will help chefs, judges and attendees practice good hand hygiene and keep cook stations clean by using its trusted cleaning products. The "Clean Team" will clean cooking stations using products including the fantastik Max Oven & Grill Cleaner and Windex Multi-Surface Disinfectant Sanitizer Cleaner.
Hand hygiene for all WFC attendees and chefs is a high priority as well. SC Johnson Professional will do so by providing AgroBac PURE FOAM Wash and InstantFOAM Complete PURE hand sanitizer stations throughout the competition grounds.