WorkWave Opens Registration for 2024 Conference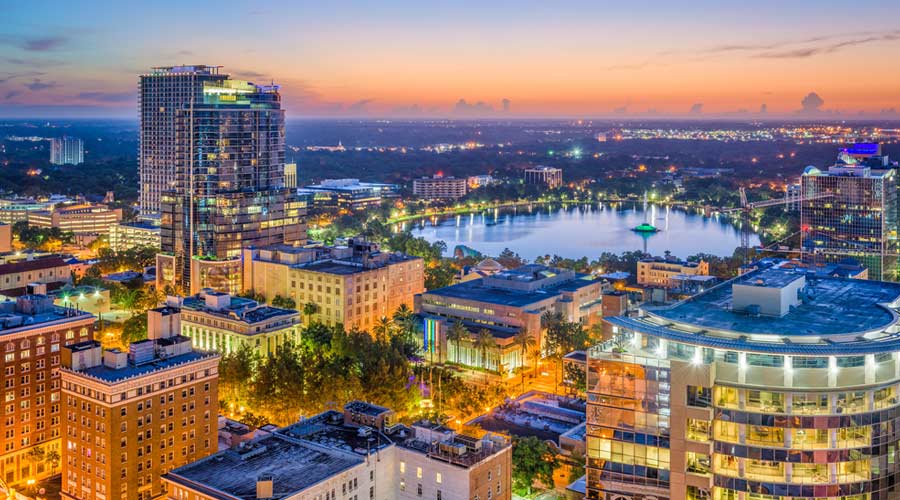 WorkWave has opened registration for its 2024 Beyond Service User Conference, one of the field service industry's biggest events of the year. This year's conference, being held Jan. 7-10, 2024 in Orlando, Florida, will be an opportunity for field service companies to learn about upcoming trends and key themes, increase their expertise across WorkWave's solutions, and network with industry peers and leaders. WorkWave experts and customers from its family of brands, including PestPac, ServMan, RealGreen, TEAM Software, Service by WorkWave, Coalmarch, Slingshot, and ServiceBot (formerly known as Lawnbot) will be there.
"Each year the attendees, the conversations and the learning experiences get better and more focused on sharing knowledge that each customer can take back and use to drive growth and improve profitability," says David F. Giannetto, WorkWave CEO. "Beyond Service 2024 is a rare opportunity to bring together this growing and increasingly diverse group of amazing leaders from all of the verticals we lead, all focused exclusively on service, and celebrate the collective success of the entire WorkWave community. This is especially important at a time when product innovation, customer experience and prudent strategy are top of mind for everyone."
This year's guest keynote speaker will be award-winning author, speaker and customer experience expert David Avrin, CSP, who helps organizations better understand and connect with their changing customers and clients to help future-proof their businesses. Avrin's business insights have been featured on thousands of media outlets around the world. He is also the author of five books and will leave his audience with insight into how to future-proof their engagement by better responding to a new world of wants, needs and expectations.
"Today's customers and clients demand more than merely quality and good service. They also expect an enhanced experience with a simple process, faster checkout, flexible policies and an ever-increasing array of options. The winners in business today and tomorrow will be the ones who become ridiculously easy to do business with," says Avrin.
This year's conference highlights include:
• Access to exclusive hands-on product bootcamps
• Thought leadership sessions featuring the industry's top leaders and experts
• Tailored product sessions to help customers master the software they rely on everyday
• Opportunities to meet 1:1 with product experts
• Networking, entertainment and more
The Beyond Service User Conference will feature more than 150 training and thought leadership sessions and customer success stories to empower users to gain expertise across WorkWave's portfolio of solutions, so they can grow and run their businesses more efficiently. This year's conference will offer thought-provoking workshops, networking opportunities with 1,000+ service professionals, and exciting entertainment and social events.
Click here to register for the event. The website will continue to be updated with this year's agenda, session information and other details.