Wiseman Industries Names National Sales Manager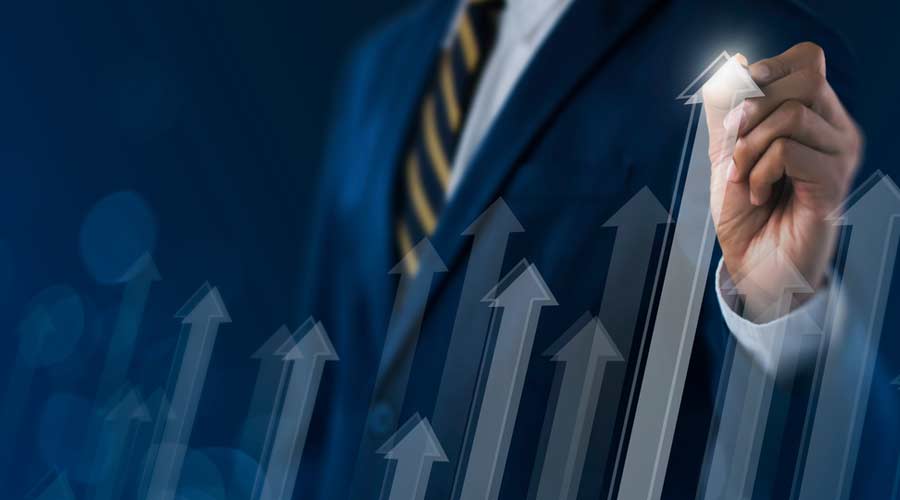 Wiseman Industries Ltd. (Wiseman) and its National Distributor Delta-Q are pleased to announce that Mike Polito has joined as National Sales Manager for the Wiseman line of products. As the exclusive importer for Wiseman, Delta-Q has established independent reps in several territories. As sales have risen over the years, it sees the need for a dedicated champion to push both its existing and new branded product lines forward.
Mike will work alongside existing reps to grow the sales for popular Wiseman products as well as expand the rep network into additional areas. This will include supporting the launch of new Wiseman products coming on line in early 2023.
Harvey Wiseman, CEO of Wiseman Industries Ltd. says, "I would like to welcome Mike Polito as he continues to move our products forward across North America. Our new products for 2023 will see us significantly extend our range across the plumbing, heating and janitorial sectors. We look forward to Mike working with us, introducing evermore customers to the 'Wiseman' brands, which meet the highest US Standards, and recognized as 'best in class' as we continue with our R&D for North American customers, bringing more quality products to market."