Winner Announced for Sustainable Hygiene Heroes Contest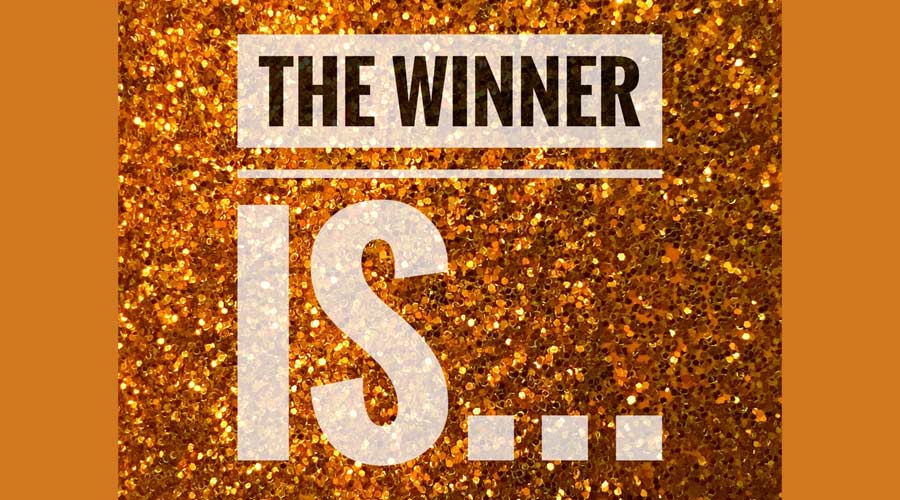 Sofidel announced the winner of its Sustainable Hygiene Heroes contest. This contest highlights individuals who prioritize sustainability and hygiene in all types of facilities. The winner is… Dorota Pradziad-Hyc from Chicago! She will receive the $4,000 grand prize and $500 in Sofidel paper products for her facility.
"Incorporating sustainable practices into all facilities is an essential process," says Giorgia Giove, marketing manager, Sofidel America. "Dorota has an incredibly inspiring story, and we're honored to crown her as this year's winner."
Dorota cleans US Cellular Plaza in Chicago. She is a resolute, diligent worker and is passionate about sustainability. She maintains her building using cleaning solutions and chemicals that are made from just three ingredients: water, salt and electricity. The solutions are created on-site, so they further help reduce the building's environmental footprint and the containers are all reusable. Dorota has had an extraordinary life – she grew up in Poland and was a professor there prior to coming to the United States roughly 30 years ago.
"We're beyond excited that Dorota was recognized for her relentless dedication to keeping US Cellular Plaza in tip-top shape," says Kurt Kuempel, vice president, GSF USA, Inc. "She brings passion to her job and uplifts everyone she meets."
The runners-up in this year's contest, who will each receive $500 cash, are Amy Gaddy from Touchpoints House Services in Pittsburgh, Kansas and Clinton Roby from Germantown Public Schools in Germantown, Wisconsin
Each nominee was judged by a panel for its compellingness, the nominee's quality of service, and their commitment to sustainability. To learn more about Dorota's story, visit sustainablehygieneheroes.com.