Why Large Businesses View Poor Customer Service as a Profit Generator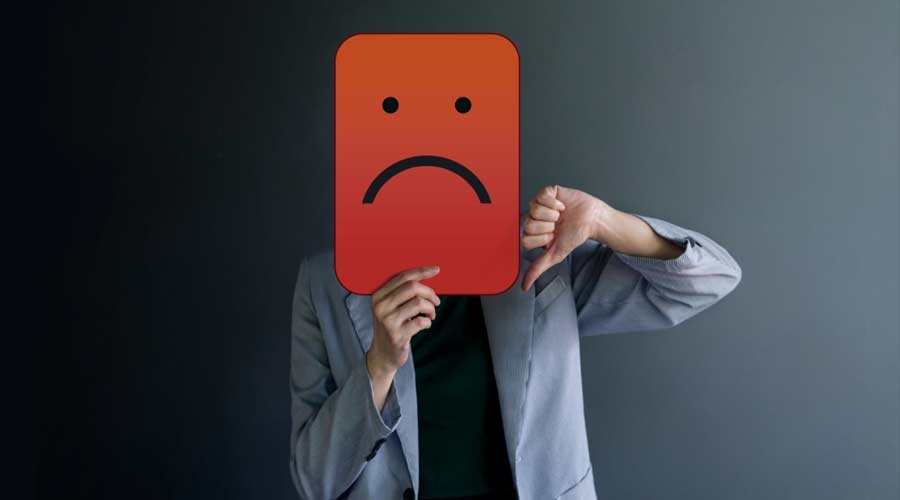 Contributed by AFFLINK
Independent business owners face stiff competition from larger companies. But their small size can be their biggest strength, according to Michael Wilson, vice president of business development for AFFLINK, a sales and marketing group comprising more than 300 distributors in North America.
Case in point: Many large businesses now view poor customer service as a profit generator. They make it difficult for customers to reach them, especially if the customer wants a product refund.
Here's how it works:
• The first contact today with a large company is through a chatbot.
• If the customer persists, the chatbot refers the purchaser to a "Level 1 Agent" who only offers product replacements, no refunds.
• If the customer persists, the Level 1 agent refers the customer to a "Level 2 Agent," who is only available during regular business hours; expect long wait times.
• At this point, most customers give up. They keep the product, pay for it, don't receive a refund, and the large company makes a profit.
And, if you think large companies are concerned about reputation damage, think again. Large companies know complaints pass quickly. But the poor service makes some purchasers turn to small independents.
Why?
· Most small independents are reachable with one call.
· They take customer service seriously.
· Make refunds if necessary.
· Forge relationships with customers.
Ask a chatbot to do that. However, that's just one way independents can compete against large businesses. Wilson adds more:
1. Stay focused on your niche. If a distributor markets packaging products, become the local expert on packaging.
2. Make it easy to reach you. This improves customer service and allows independents to learn what is most important to their customers.
3. Stay nimble. Large companies are like ships at sea. They turn slowly. "It's the nimble, adaptive person that most often wins in life."
4. Use technology to your advantage — it levels the playing field between large companies and small independents.
5. Make social media local. According to SOCi, a marketing company, 72 percent of brand engagement happens on localized social media pages.
6. Network.
"This last point is essential," says Wilson. "Get involved with your local community. Remember, they all want you to succeed. It's good for everyone."