Why Industrial Cleaning Services Are On The Rise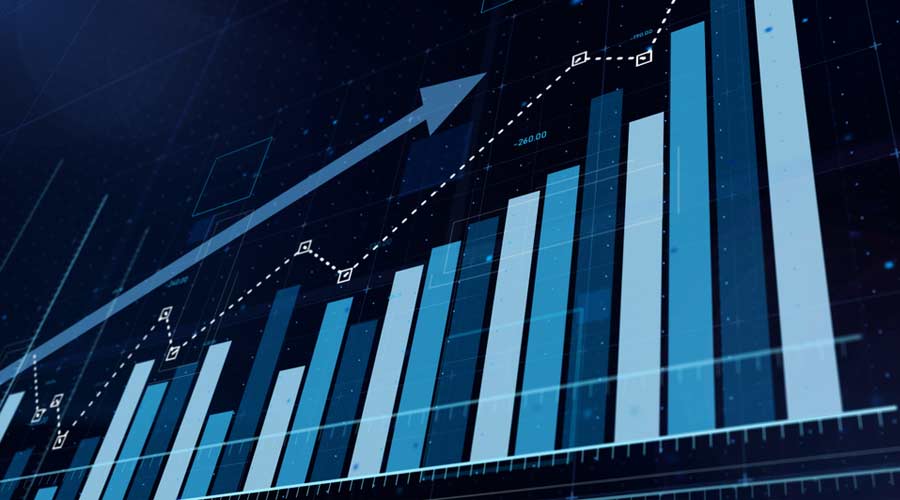 The industrial cleaning services market size is expected to grow by $16.45 billion from 2022-2027 at a compound annual growth rate (CAGR) of 5.78 percent, according to insights from Technavio. Increasing demand for less toxic substances for industrial cleaning is notably driving the market growth. The growing concern over environmental hazards in industrial cleaning work, such as chemical spills leading to soil and water contamination, has raised alarms. This contamination has not only resulted in waterborne and airborne diseases among industrial workers but has also impacted equipment. Consequently, many market players are shifting towards using less toxic substances for industrial cleaning.
Hazardous substances like solvents, turpentines, oils, and mixed hydrocarbons have been traditionally used in industrial cleaning, posing risks to both the environment and human health. To address these issues, numerous end-users are now adopting non-toxic and environmentally friendly chemicals and cleaning agents in their industrial facilities.
Trend & Challenges
Augmented reality in industrial cleaning is an emerging trend shaping the market growth. Industrial cleaning services are increasingly harnessing the power of computer-aided simulation and augmented reality to provide end-users with enhanced facility insights. Augmented reality, in particular, holds significant promise in various industrial cleaning service applications, particularly in optimizing operations, preventing errors, and facilitating training. For instance, in equipment cleaning, augmented reality aids cleaners in quickly identifying any deviations from the cleaning process. Moreover, augmented reality leverages cutting-edge technologies like the Internet of Things, smart sensors, and cloud computing to enable cleaning operations in remote and challenging industrial areas. Additionally, the integration of augmented reality into warehouse and assembly line processes allows for the efficient management of cleaning service quality data.
Potential risks to the health and safety of cleaning personnel are a significant challenge hindering the market growth. The industrial cleaning sector faces an escalating risk of accidents attributed to challenging working conditions, encompassing diverse waste types and intricate operations. Furthermore, industrial cleaners are exposed to a multitude of harmful chemicals, including polishes, disinfectants, organic solvents, surfactants, acids, alkalines, pigments, and more, which pose health risks to their bodies. For instance, certain substances commonly found in dirt, such as oils, greases, surfactants, and minerals, can lead to respiratory and skin-related problems. Additionally, extended working hours, unconventional postures, tasks at elevated heights, high noise levels from various machinery, unattended cuts and bruises, and potential hazards from cables or electrical equipment can result in severe physical injuries to workers. Moreover, industrial cleaners are susceptible to various bacterial actions and microorganisms stemming from industrial residues, which can jeopardize their health and overall performance.
For additional insights click here. For related market trends, check out the latest highlights of a growing waste management market.