Which Toilet Paper Brands Are The Most Eco-Friendly?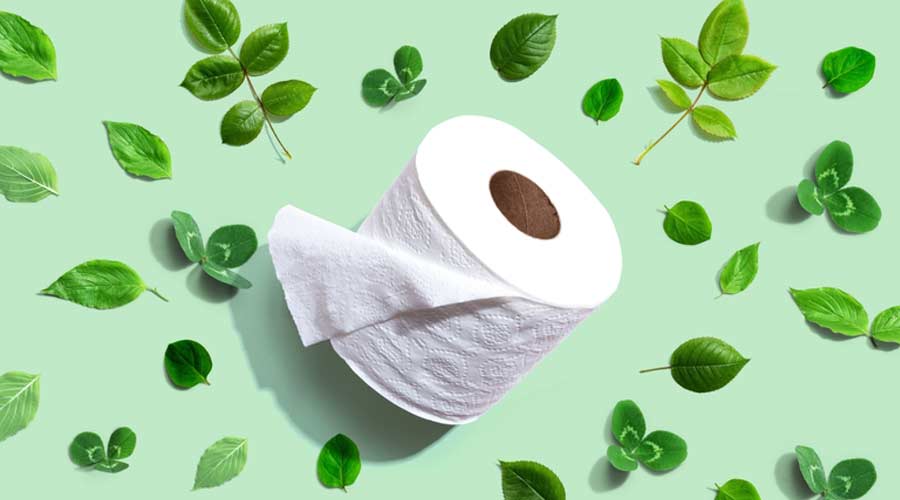 One of the most reliable aspects of the cleaning and custodial industry is perpetual demand. This is particularly true for the manufacturing and distribution of toilet paper, a product in which the average American uses 141 rolls of per year according to research from Statista. Despite serving the same function, not all toilet paper is created equal however — especially when it comes to environmental impact. Per Yahoo! Life, a report was completed by the National Resources Defense Council to rank how eco-friendly different brands of toilet paper.
Graded report-card style from A+ to F, scale is based on a points system which companies gain points for avoiding chemical processions and the use of virgin fibers, which are directly linked to deforestation. Other metrics include the avoidance of chlorine bleach and the utilization of bamboo fibers and recycled materials.
With all of these factors built in, here are the top eco-friendly brands per the report. All ranked joint-top with 580 points out 0f 600, with each getting equal points for chlorine-free processing along with both pre-and post- recycled content.
•Green Forest (A+)
•Nature Value (A+)
•Trader Joe's (A+)
•Every Value, 100% Recycled (A+)
On the other end of the rankings, 28 brands earned the grade of an F, accounting for almost half of all the brands in the study. Two brands stood out in particular for scoring zero out of a total of 600. Reasoning includes bleaching and the use of 100 percent virgin fiber:
•Angel Soft (F)
•Amazon Basics (F)
For related content, check out this report covering the future of the global toilet paper market.