Which Jan/San Companies Pursue Sustainability the Most?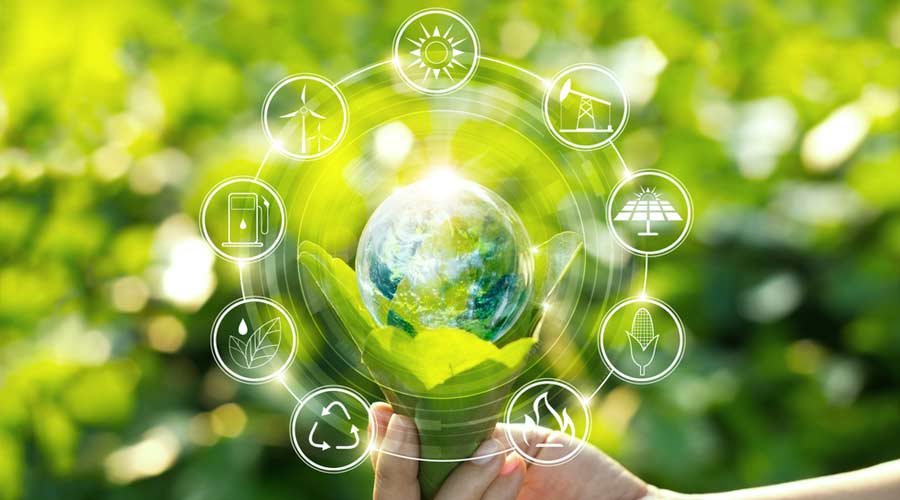 Contributed by The Ashkin Group
On Earth Day 2021, several companies around the globe announced they would take major steps to become more sustainability-focused in the coming year.
"This is imperative," says Steve Ashkin, the professional cleaning industry's leading sustainability influencer. "The only way we can slow climate change and protect our children's future is for more companies to focus on sustainability."
According to Ashkin and based on Barron's 100 Most Sustainable Companies published earlier this year, some jan/san-related companies are now among the most sustainable large companies in the world.
Among them are the following:

Clorox
Makers of many professional cleaning products, Clorox announced they would reduce greenhouse gas emissions significantly by 2030 and be committed to net-zero emissions by 2050. They are now ranked second on Barron's list of the most sustainable large companies in the world.

Ecolab
Well-known in the professional cleaning industry, this company has been ranked the third most sustainable company in the world for the past three years. One reason for their high ranking is their significant reduction in the use of plastic.
Kimberly-Clark
This company, which manufactures personal and professional cleaning products, is ranked twenty-three on Barron's sustainability list. Its August 2022 sustainability report states that, by the end of last year, it had a 41 percent reduction in operational emissions.
Grainger
Ranked number 60, Grainger markets several industrial products, including those used by the professional cleaning industry. They now sell approximately 100,000 environmentally preferable products in a variety of industries.
"In the next few years, I expect to see even more jan/san companies on this list," adds Ashkin. "I'm proud to say the cleaning industry is once again leading the way, making remarkable progress regarding sustainability."