When Cutting Cleaning Costs Doesn't Pay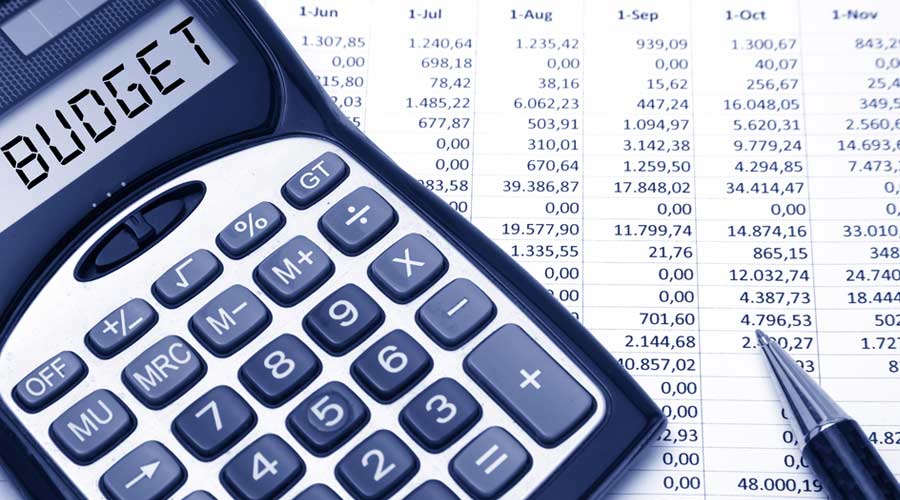 In a volatile economy, businesses look for ways to curb costs. Many, still in post-pandemic recovery mode, are under extreme pressure as they manage against the threat of a recession and ongoing economic uncertainty.
Saving money may seem like the logical solution, but in some cases, cutting costs can become a costly mistake. For many companies, facility services represent a relatively small 2-5 percent budget line-item cost. This deceptively small expense is one that many companies believe can be trimmed – often by bringing the responsibilities in house.
The challenge is that behind this seemingly prudent budget-cutting decision lurks a multi-million-dollar operational risk that financial, operational and facility leaders may not recognize when they choose to in-source commercial cleaning:
• Failed regulatory audits can lead to millions of dollars in fines.
• Employee illnesses, injuries, and attrition impact operational productivity.
• Degraded work performance reduces plant production, inventory turns, customer service quality and KPIs, including profit per employee.
• Customer frustration or discomfort negatively affects brand affinity and customer satisfaction.
Conversely, outsourcing facility services makes sense for a growing number of businesses. OpenWorks, a national leader in facilities management, serves customers from coast to coast who have discovered the advantages of enlisting the support of a knowledgeable expert.
• One rail freight company's terminals were improperly maintained, and employees eventually contacted their union and threatened to strike due to poor work conditions. The company contacted OpenWorks to help avert an operational disruption.
• Another company returned to OpenWorks after trying to manage janitorial services in house. They didn't anticipate the level of employee oversight and management needed to hire, fire, train and motivate the employee base.
• A large food distributor risked an FDA shutdown because its cleaning crews did not follow regulatory protocols for cold storage. The company was using a standardized approach, treating all locations the same, despite specialized requirements in certain areas.
In these scenarios, and hundreds more, facility management is no longer a cost to be eliminated in a time of economic uncertainty. Quite the opposite, in fact. It's a profit protector and a revenue driver.
To read more on the issue, download the OpenWorks whitepaper.