What's Next for the Medical Disinfectant Wipes Market?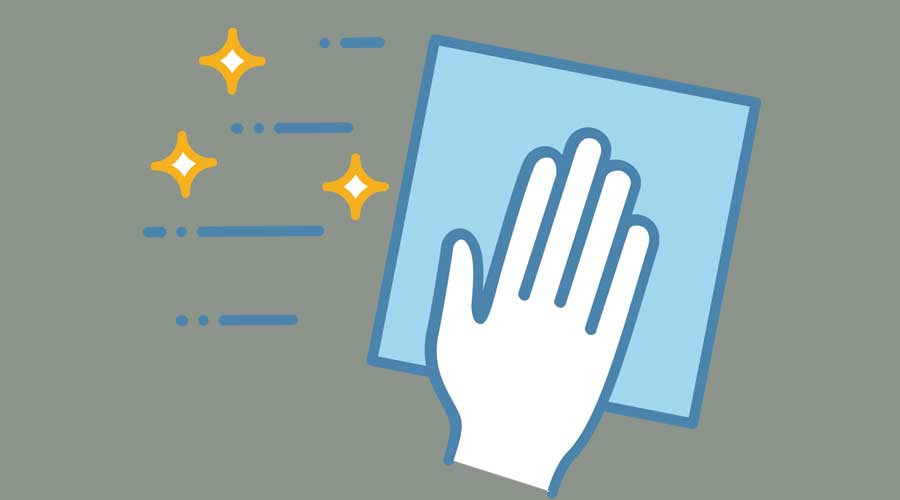 While many aspects of pre-pandemic life are returning to normal such as office occupancy and in-person events, the emphasis on infection control is here to stay — particularly with regards to personal hygiene and touchpoint disinfection. In particular, a report from Research and Markets indicates that the the global medical disinfectant market is expected to grow at a compound annual growth rate of 8.4 percent by 2026, raising in value from an estimated $5.57 billion in 2022 to 7.23 billion in 2026.
The report focuses on medical disinfectant wipes market which is experiencing strong growth. The report gives a guide to the medical disinfectant wipes market which will be shaping and changing our lives over the next ten years and beyond, including the markets response to the challenge of the global pandemic. The medical disinfectant wipes market consists of the sale of medical disinfectant wipes by entities (organizations, sole traders, and partnerships) that eliminate viruses and bacteria on hard surfaces such as doorknobs, counters, TV remotes, and even phones. Medical disinfectant wipes refer to a pre-saturated towelette or pre-wetted disinfecting wipe for decontamination. The most commonly used medical disinfectant wipes include alcohol disinfectant wipes and alcohol-free disinfectant wipes.
The main types of medical disinfectant wipes are surface disinfectant wipes, germicidal disposable wipes, hydrogen peroxide disinfectant wipes, and others. Surface disinfectant wipes refer to small and pre-moistened towels used to clean surfaces from germs, dirt, and other entities.
They're made to eliminate bacteria and viruses on hard surfaces, including doorknobs, countertops, TV remotes, and even phones. The various materials used are textile fiber wipes, virgin fibers, and advanced fibers, which are distributed through supermarkets or hypermarkets, convenience stores, specialty stores, online channels, shopping complexes, and others that are used in many applications such as hospitals and clinics, dental clinics, nursing homes, and others.
Key Market Players, Drivers
North America was the largest region in the medical disinfectant wipes market in 2021. Asia Pacific is expected to be the fastest-growing region in the forecast period.
The rise in expenditure on personal hygiene is expected to propel the growth of the medical disinfectant wipes market going forward. Personal hygiene refers to the process of maintaining the cleanliness of one's body and clothing to preserve overall health and well-being. Medical disinfectant wipes restrict the possibility of cross contamination or excessive use of unclean clothes.
Furthermore, they provide cleaning with rapid kill times, ensuring that surfaces are cleaned quickly. The rise in expenditure towards personal hygiene helps the medical disinfectant wipes market to provide better service to customers.
For instance, according to an article published by the Center for Disease Control and Prevention, the US-based national public health agency, in 2020, 70 percent of people around the world used basic hygiene services.
Furthermore, according to the report published by The Peterson Center on Healthcare, a US-based non-profit organization, and the Kaiser Family Foundation, a US-based non-profit organization, health spending has increased by 9.7 percent from 2019 to 2020, and national health expenditure has grown to close to $365 billion in 2020. Therefore, the rise in expenditure on personal hygiene is driving the demand for the medical disinfectant wipes market.
New product innovation is a key trend gaining popularity in the medical disinfectant wipes market. Major companies operating in the medical disinfectant wipes sector are focused on developing advanced products to strengthen their market position.
For additional insights on medical disinfecting, click here.