What's Next for the Hand Sanitizer Market?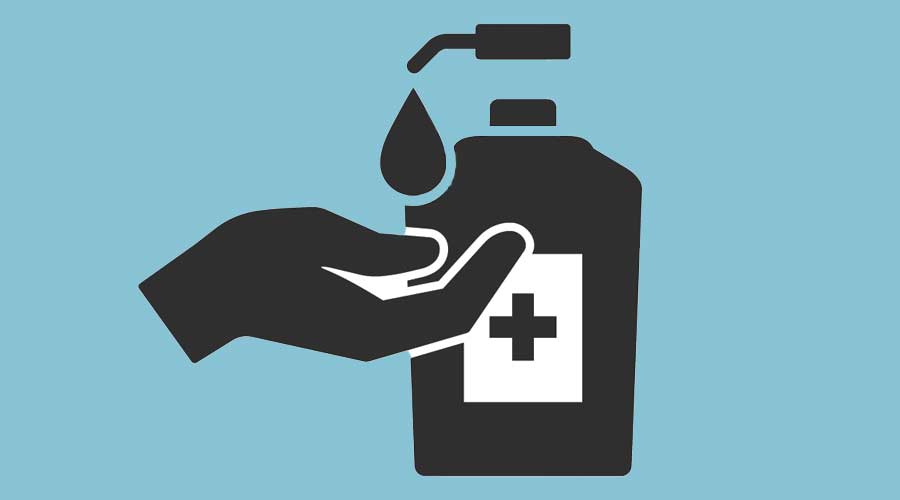 According to Fact.MR the anticipated compound annual growth rate (CAGR) for the hand sanitizer market worldwide is 4.1 percent. In 2022, the hand sanitizer market is projected to be worth US $1620 million. By 2033, the market for hand sanitizers is projected to increase and reach a value of US $2535 Million.
The emergence of hospital-acquired ailments, in addition to the increased frequency and admission of people with disease outbreaks, is expected to push the hand sanitizer market forward. Alcohol-based disinfectants have the leading hand sanitizer market share in the global market for hand disinfectants owing to their efficacy against a diverse variety of viruses and bacteria.
In order to accelerate demand, viral infections and hygiene awareness are being increased.
To stimulate demand, there's a deliberate push to raise awareness about viral infections and the importance of hygiene. In this endeavor, the United Kingdom is anticipated to play a substantial role as the second-largest contributor to the hand sanitizer market, exhibiting a solid Compound Annual Growth Rate (CAGR) of 4.1 percent. Furthermore, the United States hand sanitizer market is poised for growth and is projected to achieve a market valuation of US$ 152.1 million by the year 2033.
This market is predominantly governed by a group of key participants in the hand sanitizer industry, renowned for their expertise in various types of hand antiseptics, including gel-based, sprays, foam-based, and wipes. Notably, customers are increasingly willing to invest in personal care and hygiene products, a trend that firmly establishes the United Kingdom's leadership in the European hand sanitizer market.
Competitive Environment
The bulk of new players in the hand sanitizer industry are focusing their energies on collaborations and acquisitions with well-established, cutting-edge businesses. Growing market businesses can obtain steady cash flow and potential expansion in the hand sanitizer industry by expanding their product offerings.
The bulk of new competitors in the hand sanitizer industry are concentrated on making strategic acquisitions of established, well-respected industry leaders. Companies in the developing hand sanitizer market can aim to increase their product portfolios in order to diversify their offerings and obtain a steady flow of revenue in the future.
Large companies are responding to consumer demand for natural hand sanitizers by diversifying their product lines. Manufacturers in the hand sanitizer industry are focusing their efforts on adding more recent and advantageous ingredients to disinfection solutions, like as aloe Vera and tulsi, to provide protective hygiene solutions.
Read more on hand sanitizer trends here.