What's Next for the Antimicrobial Coatings Market?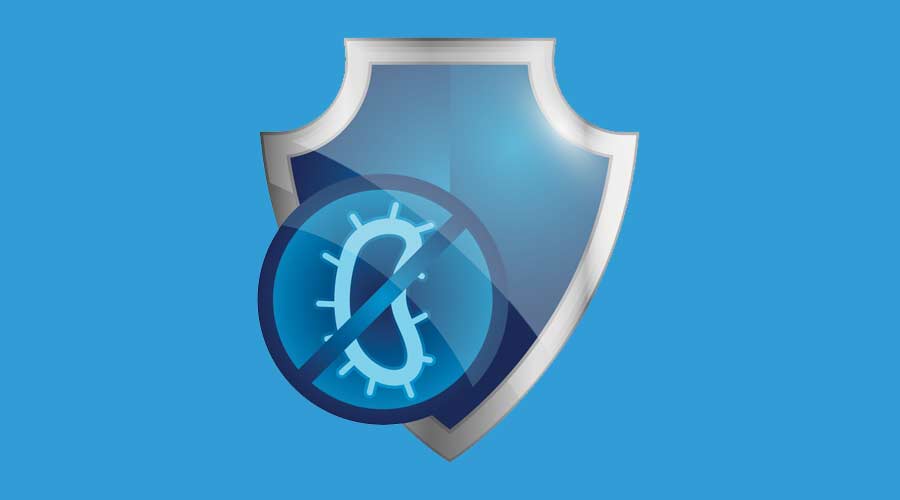 The antimicrobial coatings market is expected to expand significantly through 2029, growing at a compound annual growth rate of 12.8 percent starting from 2022 according to Data Bridge Market Research. The major factor driving the growth of the global antimicrobial coatings market is the growing demand for heating, ventilation and air conditioning to improve indoor air quality.
Antimicrobial coatings assist in maintaining the quality of applied surfaces by preventing the growth of microorganisms such as fungi, parasites, and bacteria. The usage of these antimicrobial coatings provides improved cleanliness and hygiene as they end the requirement of frequent cleaning. As a result, antimicrobial coatings are more cost-effective and offer lasting protection against pathogens. These coatings are generally applied on walls, vents, counters, and door handles. Moreover, as these coatings help sterilize medical tools, surgical masks, gloves, and clothing, they find vast applications in clinics, hospitals, and healthcare centers.
The application of antimicrobial coatings improves the durability and appearance of the applied surface and aids in shielding the surface from the attack of microbes. As a result, these coatings are widely used to eliminate the germination of pathogens that can cause infectious diseases such as ebola, influenza, mumps, measles, chickenpox, and rubella.
Market Growth Factors
Rapidly increasing demands, a rise in industrialization, consumer awareness, growing sectors, and technical improvements are fueling the expansion of the global Antimicrobial Coatings market. Sales and revenue in this sector have increased at an exponential rate. The market's size and growth are both expected to increase thanks to the factors driving the market's expansion over the projected period.
Leading businesses in the worldwide Antimicrobial Coatings market are investing heavily in R&D in order to build a larger client base and expand their share of the market by reintroducing improved products to consumers. Rapid development and employment of antimicrobial coating coupled with rapid technological advancement is an opportunity for the development of the market. The new product innovations and development help the product gather new applications and gather more consumer interest, which will boost the demand for these coatings.
To gain more insight on end users, product applications and other key insights on the antimicrobial coating market, the entire report can be accessed here.