What Managers, Distributors Should Know About the "Buy Clean" Task Force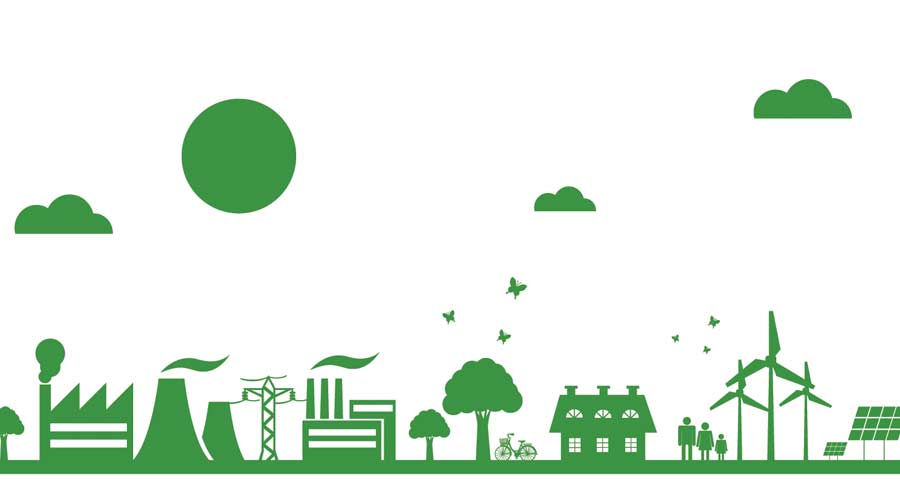 Back in February, the Biden Administration announced the Buy Clean Task Force. The program centers on the development of clean manufacturing in industrial facilities, specifically the lowering of carbon production for aluminum and steel used for wind turbines, solar panels, and electric vehicles along with clean concrete needed to upgrade transportation infrastructure. These innovations will also aim to create more manufacturing jobs and strengthen the overall industrial base of the country — providing more access to middle class union jobs, boost American competitiveness in the global market, and lower prices on goods for consumers.
The plan is holistic and leaves plenty to dissect for those in the commercial cleaning industry. To help narrow down the implications, Stephen Ashkin, CEO and president of The Ashkin Group, highlighted several of the program's key goals, background, and how it will impact the use of environmentally friendly products in facilities.
Key Goals Include:
Encouraging the implementation of green-friendly construction materials in Federal buildings
Reducing industrial carbon emissions by 65 percent by 2030, along with emissions of greenhouse gasses in the industrial sector altogether.
Invest heavily ($9.5 billion) in development of clean hydrogen. If enough is produced, it can serve as a zero-carbon alternative to natural gas.
As it stands today, Ashkin notes that the industrial sector is responsibility for one0third of greenhouse gas creation in the U.S. Without proper action these industrial emissions will become the top culprit of climate pollution within this decade. The good news, he adds, is that the "Buy Clean" task force has gained bipartisan support, and while it won't change everything overnight, it's a great stepping stone to reshaping how companies view the importance of green friendly products in buildings.
"The Buy Clean task force is a significant step forward in combatting climate change. Because the U.S. is the biggest purchaser of goods and services in the world, it will encourage more companies to produce environmentally safe building products," says Ashkin. It is one more example of how we can't make things perfect, but we can make them better."
Last week, The Ashkin Group covered a recent study showing that retailers and brands that promote their sustainability efforts are finding both beneficial to their business, but the environment. Read more on that here.