What Gen Z, Millennials Look For in a Company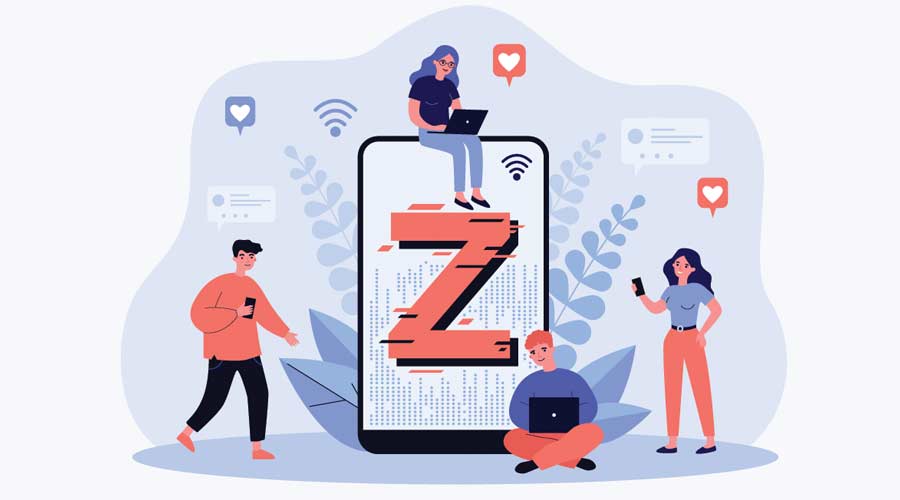 The cleaning industry has been no exception to the unprecedented rates of workers leaving their jobs, a trend known as the Great Resignation that has been in full-swing for over a year now. For Millennials and Gen Z workers in particular, the urge to try new horizons can be especially true. As reported by CNBC, a recent study from Deloitte Global notes that 24 percent and of millennials and 40 percent of Gen Zers will want to quit their current jobs sometimes in the next two years.
The reasons for why workers of these generations leave are abundant, ranging from pay (the top reason) to a detrimental workplace for mental health/burnout. Feelings of burnout were nearly identical for almost half of both Gen Z and Millennial participants in the study, with 45 and 46 percent indicating as such.
As for what Gen Zers and Millennials seek in an employer, the following were deemed as primary reasons for why they selected their current job:
Good Work/Life Balance topped the list for both generations, with 32 percent of Gen Z and 39 percent of Millennials listing it as a reason
Learning and Development Opportunities comes in at number two, at 29 percent for each — indicating that younger workers not only want to have their voices heard, but to work for a company that actively works to improve the skills of its employees
High Salary or Financial Benefits rounds out the podium, with 24 percent for Gen Z and 27 percent for Millennials
Other factors younger employers seek in a company — which may not have been as much of a priority for Gen X and older — include the company identity itself and their stance on societal issues. Many younger employees view the company they work for as a reflection of themself and the values they care about. Be it climate change, social justice initiatives or otherwise, many Gen Z or Millennial companies won't take kindly to a company that chooses to sit out on opportunities to get involved. According to the Deloitte Global study, Gen Z and Millennial employees whose personal values align with their company are more likely to stay beyond five years.
Hiring and retention strategies have been a focal point of CleanLink-related coverage for a while now, especially with the evolution of mobile employees and the way companies are structured as a result of the pandemic. For additional expertise on how to best communicate with prospective clients, simplify application processes and know what questions to ask in interviews, check out this recent feature story from Sanitary Maintenance.