What Drivers and Challenges Await the Robotic Vacuum Cleaners Market?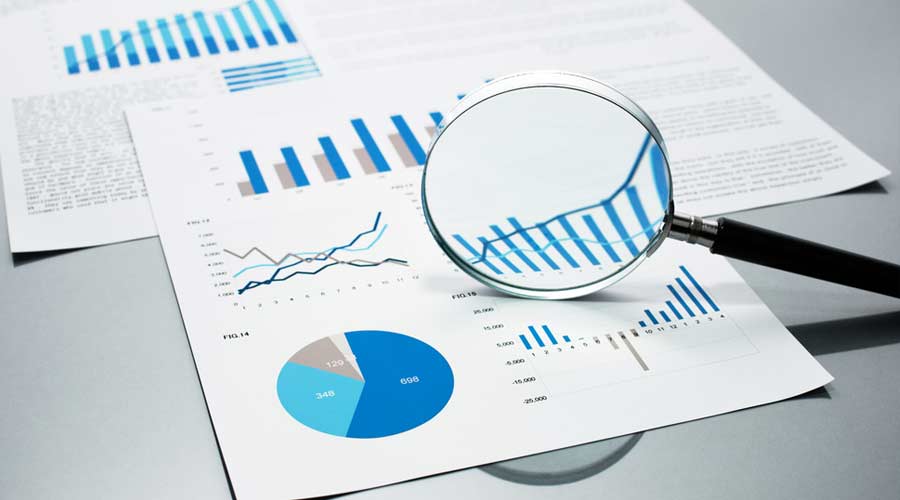 The market for robotic vacuum cleaners is anticipated to grow from an estimated value of $5.2 billion in 2022 to $16.4 billion by 2030, expanding at a compound annual growth rate (CAGR) of 12.05 percent from 2023 to 2030, according to data from Research and Markets.

Because these vacuum cleaners complete tasks faster, cheaper, and without any physical work, they are becoming more and more popular in business sectors for cleaning floors, windows, pools, and lawns. These robotic vacuum cleaners have reduced the amount of time needed for tasks, which has further increased the market's demand for robotic vacuum cleaner services. Therefore, it is anticipated that rising product demand will fuel the development of the robotic vacuum cleaner market.
Additionally, the growing working population and rising purchasing power will contribute to the market for robotic vacuum cleaners expanding at an even faster rate. The market's overall development is also influenced by a greater interest in cleanliness and sanitation.
Market Restraints

The robotic vacuum cleaner market's progress can be hampered by the high maintenance and installation costs. This issue will put restrictions on the market's expansion for robotic vacuum cleaners during the predicted period.
The market for robotic vacuum cleaners will suffer from the cleaner robots' lower efficiency. The rigorous handling of these cleaning robots also reduces their productivity and longevity, which thus slows the expansion of the market for robotic vacuum cleaners. The market growth rate is thus challenged by these variables.

Regional Analysis

One of the biggest markets for robotics is North America, which has been a pioneer in the field. The region's growing acceptance of domestic robots is the main driver of the market's expansion.
The United States is one of the major countries that has significantly expanded the global market for robot vacuum cleaners in recent years. In the field under investigation, the country is a big investor and inventor.
Several of the biggest and most well-known companies in the under-researched industry are based in the United States. The US market has several suppliers who are renowned for their cutting-edge goods. However, the majority of these companies contracted out their manufacturing work while focusing their engineering resources on robot development.
Additionally, regional businesses are continually investing in the creation of smaller, more integrated vacuum cleaners and cleaning robots that can fit in tight spaces.
For additional market insights, click here.