What Distributors, Cleaning Teams Can Learn from National Safety Month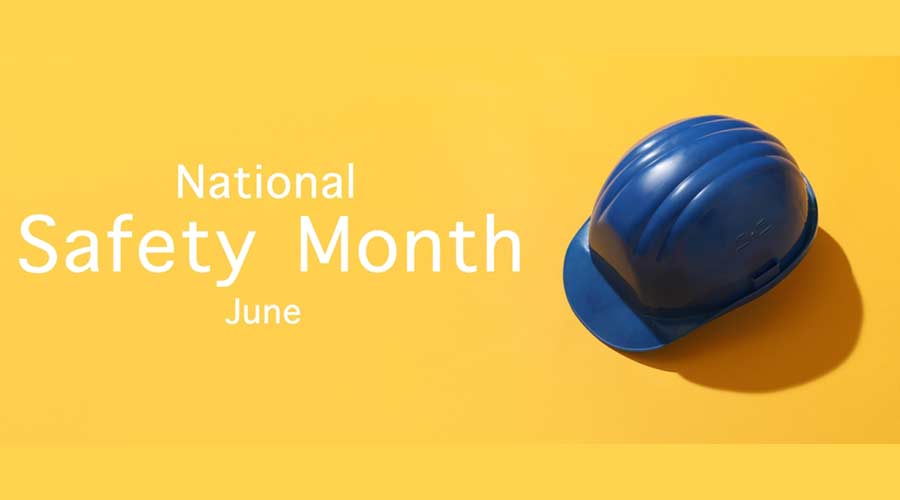 Since its establishment by the National Safety Council in June 1996, organizations and individuals across the country have come together to join NSC in observance of National Safety Month, a dedication each June to bring extra attention to the safety issues faced from the workplace to anyplace.
The latest available data reveals more than 4,400 preventable workplace deaths and 4.26 million injuries occurred in 2021. With transportation as one of the leading sectors for workplace fatalities, and NSC estimates showing more than 46,200 people, including workers, died in preventable traffic crashes in 2022, raising public awareness of the leading safety and health risks in order to decrease the number of preventable injuries and deaths in the United States is as important as ever.
"Since its start, the National Safety Council has been on a mission to promote safety and health," says Lorraine Martin, president and CEO of NSC. "Regardless of whether you're on the job, on the roads, in your community or at home, in order to be safe, you must be able to feel safe, and safety means something different for each of us; it's personal. This June, the National Safety Council encourages employers and individuals alike to be safety role models on and off the job because it just may prevent an injury or save a life."
As part of the observance, each week of June is focused on a specific safety issue. This year the topics include:
• Week 1: Emergency Preparedness
• Week 2: Slips, Trips and Falls
• Week 3: Heat-Related Illness
• Week 4: Hazard Recognition
For more information on National Safety Month and to access free workplace safety resources such as graphics, tip sheets, articles and more, click here. For related news, check out the top 10 hazards janitors face on the job.