What Cleaning Managers Should Know About the Professional Hygiene Products Market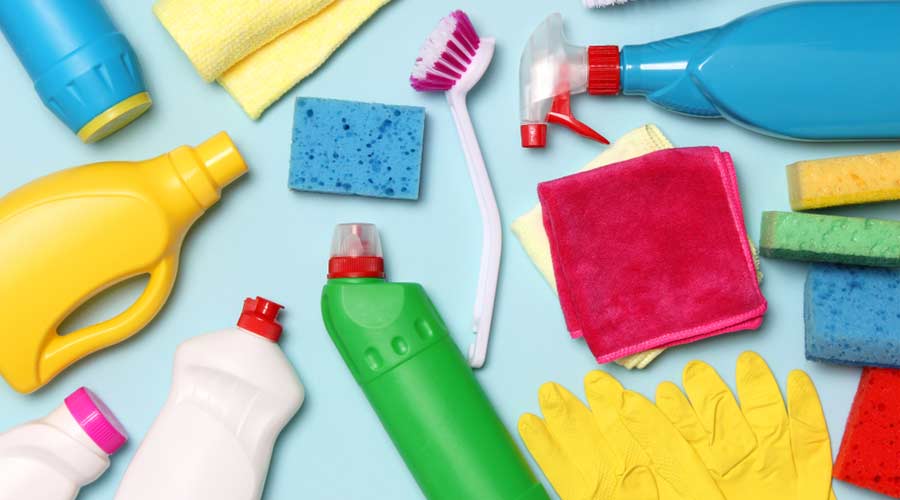 According to Arizton's latest research report, the professional hygiene market will grow at a compound annual growth rate (CAGR) of 5.29 percent from 2022-2028.
In 2022, North America emerged as the largest market for professional hygiene products, followed by Europe and APAC. The rise in awareness of personal hygiene practices and the COVID-19 and other infectious disease outbreaks across geographies has accelerated the demand for professional hygiene solutions. Moreover, the demand for soap dispensers, sanitizers, disinfectant wipes, and surface cleaning and disinfecting products has risen considerably compared to the pre-pandemic period. Thus, the COVID-19 pandemic proved to be a catalyst for overall market growth and has provided long-term growth opportunities for vendors in the market. The availability of several brands and a wide range of products has given customers many choices per their requirements. Also, e-commerce platforms have positively influenced the market and enabled vendors to promote and launch their products.
Growing Popularity of Eco-Friendly Products Boosting Market Demand
Many companies are creating cleaning products using more natural ingredients than harmful chemicals. Sustainable toiletries formulated with organic and natural ingredients that are kinder to the skin are highly demanded in several countries. The increasing popularity of organic sanitizers, which are eco-friendly, skin-safe, and sustainable, is also likely to influence market growth due to safety concerns associated with the use of soaps and alcohol-based hand sanitizers.
Advent of IoT-Powered Automatic Soap Dispensers Positively Impacting Market Growth
Vendors in the automatic soap dispenser are integrating IoT (Internet of Things) with their soap dispensing products to provide a no-touch sanitary experience without water or soap solution spillage. IoT-enabled soap dispensers offer more benefits to users, such as ensuring that people wash their hands properly for 20 seconds, per World Health Organization (WHO) recommendations. These dispensers enable custodial crews to monitor the foot traffic in restrooms and easily detect when a soap dispenser is getting low on soap without requiring manual inspection. Similarly, IoT-enabled soap dispensers enable customers in the food industry to improve employee hygiene compliance by monitoring the amount of soap/sanitizer used by employees.
Vendor Insights
Several players in the market have launched professional hygiene solutions that enable data-driven cleaning in public restrooms. For instance, in 2018, Essity, one of the leading companies in the market, launched an innovative technology solution named Tork EasyCube Intelligent Facility Cleaning System to help managers maintain clean public spaces. The solution uses people counters and connected dispensers to give cleaners, and managers access to real-time data regarding immediate cleaning requirements. By digitalizing cleaning systems, cleaning managers can use real-time data to maximize operational efficiency and allow cleaning teams to spend more time on critical tasks. Using insights gained from real-time data enables facility managers to transform their way of working and achieve higher staff satisfaction and better results by empowering their cleaners to work smartly and more efficiently.
Click here for additional hygiene market insights.