Webinar for School Facility Leaders Will Explore Sustainability Self-Assessment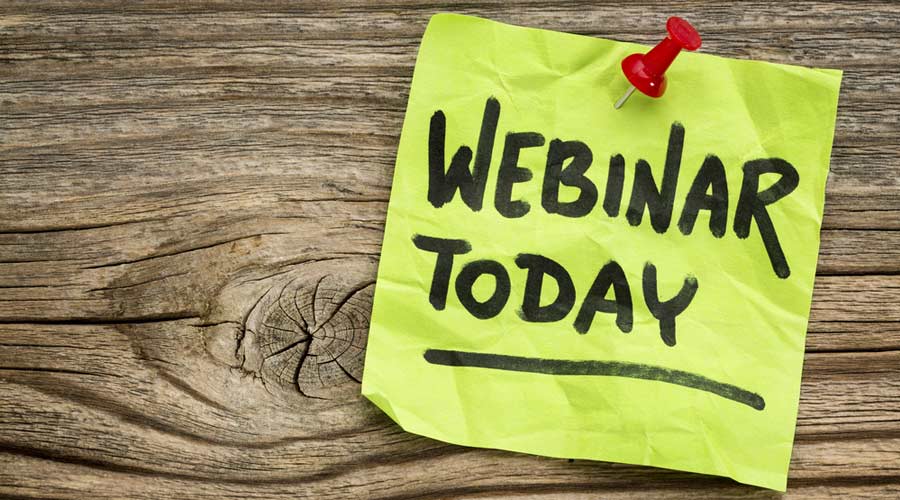 Healthy Green Schools & Colleges (HGSC), a partnership between Green Seal and Healthy Schools Campaign to support facility leaders in transforming the health and sustainability of school environments, is hosting a webinar today on the organization's free self-assessment tool for school facilities departments.
The Healthy Green Schools & Colleges self-assessment is a no-cost tool that lets school facility professionals measure indoor air quality and sustainability performance against a national standard. Taking the assessment will identify specific opportunities for improvement and low- or no-cost steps to raise scores in procurement, facility operations, and building systems maintenance.
The webinar will feature a panel of school facilities managers who will reveal how they applied the results of their self-assessments to their programs, including leaders from Salt Lake City School District, West Allis-West Milwaukee School District, Consumnes River College and the University of California, Riverside.
Attendees will learn how to use the Healthy Green Schools & Colleges self-assessment to communicate the impact of their current programs, make the case for budget allocations, promote team collaboration, and make progress toward their institution's health and sustainability goals.
Schools that take the self-assessment receive a report with a projected score in four key areas that affect indoor air quality in schools:
· Procurement of facility operations and maintenance products
· Facility operations and maintenance
· Building systems operations and maintenance
· Ongoing monitoring, evaluation, and training
School facilities leaders can use the self-assessment report to communicate the department's current successes and tie maintenance and operations activities to those successes. This can help build team momentum, encourage further incremental improvements, and bring clarity on how to transition an ambitious goal such as "improve health outcomes of students and staff by improving indoor air quality" into concrete, actionable next steps.
For more information and to register for the free webinar, visit the Healthy Green Schools & Colleges events page here.