Waterless Co. Names Recipient of Leadership Award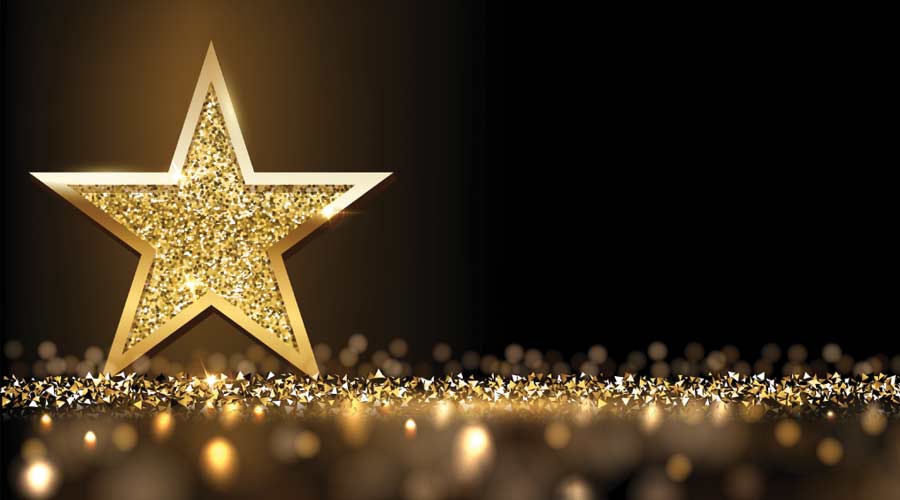 For 2022, Waterless Co is proud to honor Project Living Hope, an organization based in Haiti.
In a country that has been subjected to assassinations, internal violence, recent hurricanes, earthquakes, and virtually complete lack of potable water, Project Living Hope stands out as "a flicker of light at the end of a long, dark tunnel," according to Klaus Reichardt, CEO, and founder of Waterless Co.
The organization, founded by Haitian-born Dr. Guesly Dessieux, has been working since 2014 to help Haiti get back on its feet, become more self-sufficient, sustainable, and educate young people.
Reichard says Project Living Hope has four key goals:
1. Provide education and athletics for young people.
2. Teach Haitians practical skills such as auto repair, electrical work, and even culinary skills.
3. Community development.
4. Disaster preparedness.
"They are making a difference," says Reichardt, "I can see it in the smiling faces of the kids they are working with."
Project Living Hope now has twenty acres of land near Camp Marie, Haiti. This has become the heart of the organization and its operational center.
"Few people, even in Haiti, are aware of this organization," adds Reichardt. "But they are doing splendid work, especially considering all the difficulties Haiti is now facing. We are proud to honor them with our Leadership of the Year award for 2022."