Waste Clean Up Going Green In Central Park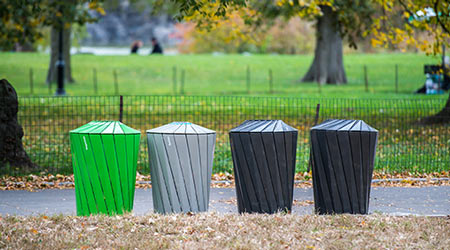 New York's Central Park will begin transitioning most of its waste collection fleet to electric vehicles, according to an article on the Waste Dive website.

The Central Park Conservancy, which manages the park, will spend $1.94 million on a new charging station and 52 electric carts to replace some of its 86 gasoline-powered vehicles.

The park has a zoned management system in which employees are responsible for cleaning a specific area and then bringing waste to centralized collection points.

The sounds and emissions from the gas carts have drawn complaints, but park operators were quoted in an article on The New York Times as saying it was worse when rear-loader trucks drove directly into the park.

Click here to read the full article.