WFBSC's Global Executive Summit Returns in 2023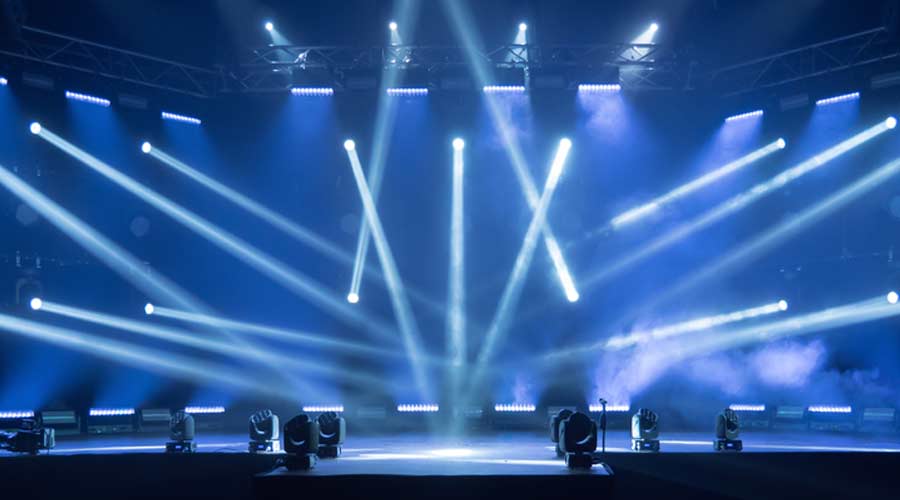 After a three year hiatus due to the COVID-19 pandemic, the World Federation of Building Service Contractors (WFBSC) is hosting its Global Executive Summit (GES), 14–15 March 2023 in London, England, in conjunction with the London Cleaning Show.
Designed exclusively for CEOs, COOs, owners, and senior leadership within contract cleaning and facility services companies, GES 2023 will provide insights, training, and networking, as well as access to leading vendors showcasing the latest technology at the London Cleaning Show.
"The 2023 event is designed to meet the unique needs of executive leaders in global BSC firms," says Doug Cooke, 2023 GES Chair and chairman of UK-based Principle Cleaning Services. "The format, speaker selection, and session types all deliberately allow for maximum impact and engagement amongst attendees."
GES 2023 features one-day of sessions covering topics including Executive Leadership, Industry Transition, ESG/Sustainability, and Labor Challenges specific to the building service contracting industry. The format of the program will be a mix of lectures, case study exercises, panels and networking events featuring experts, academics, industry CEOs and customer perspectives.
Confirmed sessions include:
• Innovation, Culture and Environmental and Social Governance, Professor Robert Holdway, FRSA, FIEMA
• Using Technology as an Enabler of Reaching ESG and Net-zero Goals, Peter Ankerstjerne, MBA, COP, IFMA fellow
GES 2023 provides those in attendance with the opportunity to engage in more one-on-one discussions, exchange ideas and knowledge share with their international counterparts.
"The Board of Directors is excited to bring together this elite group of executives from across the world and from many of our member associations," states WFBSC President and CEO and Owner of Harvard Maintenance, Inc, Stan Doobin, CBSE. "The WFBSC Global Executive Summit is the conduit for impactful learning and intense discussions on issues and trends impacting the global facility services industry, and where we see the future of our industry heading."
Attendance for this event is limited to the first 75 qualified participants. To register for the event, click here.
Contact lliacouras@wfbsc.org to inquire about complimentary press registration.