WAXIE Offers Train the Trainer Course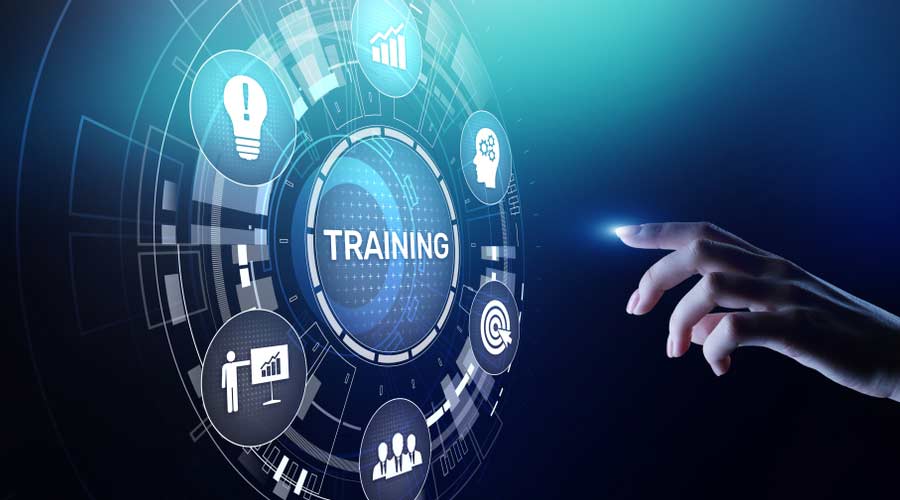 WAXIE Sanitary Supply, an Envoy Solutions Company, will host a two-day Train the Trainer seminar on Oct. 3-4. This seminar will provide technical information on how to train custodians, leads, supervisors and managers in the proper use of procedures, chemicals and equipment needed to clean restrooms, offices, classrooms and other areas and surfaces found in schools, hospitals, hotels, and other commercial facilities.
Lead by Wm R. Griffin Author, ISSA CIMS Assessor, CMI, IICRC Master Instructor, attendees will leave knowing how to master instructional techniques to help adults learn management and technical skills as quickly and painlessly as possible.
This is an interactive "Learn by Doing" instructional program. Participants will learn instructional techniques by actually using them during the course. Attendees work with the instructor and other participants to develop materials, outlines and presentation skills that can be used immediately to tailor and improve any custodial and maintenance training program.
The event will be held at WAXIE Ontario in Ontario, California. Each attendee receives a copy of William Griffin's "Advanced Instructors Guide" and a copy of the Cleaning Management Institutes "Basic Custodial Handbook, version 7".
Registration is open until Sept. 29 and additional information is available at yguevara@waxie.com or online at www.envoysolutions.com/events.