Veritiv Named A Top 100 3PL Provider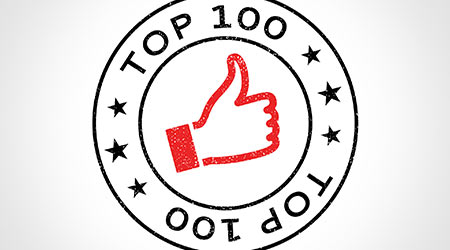 Veritiv Corporation, a North American leader in business-to-business distribution solutions, has been named a Top 100 Third Party Logistics (3PL) Provider by Inbound Logistics, a trade publication targeted toward business logistics and supply chain managers.

"Inbound Logistics is proud to honor Veritiv Logistics Solutions for innovative solutions empowering logistics and supply chain excellence in 2017," said Felecia Stratton, Editor, Inbound Logistics. "Veritiv Logistics Solutions was selected because its solutions solve specific logistics challenges and improve processes, and create a ripple effect of efficiencies across the entire value chain."

"This award recognizes our commitment to delivering innovative supply chain solutions and logistics services that provide a competitive edge," said Dan Watkoske, Senior Vice President, Print and Veritiv Services. "We are proud of our team's hard work and of our specialized offerings in transportation services and supply chain logistics technology."

Each year, Inbound Logistics editors select the best logistics solutions providers by carefully evaluating submitted information, conducting personal interviews, online research, and comparing that data to readers' burgeoning global supply chain and logistics challenges. The editors selected this year's class of Top 100 3PLs from a pool of more than 300 companies.